Thanks to Vision Zero ND for demonstrating to the LHS Drivers Ed students the dangers of distracted and impaired driving with Distract-A-Match and Fatal Vision Alcohol Goggles. 🚙 🚓 😫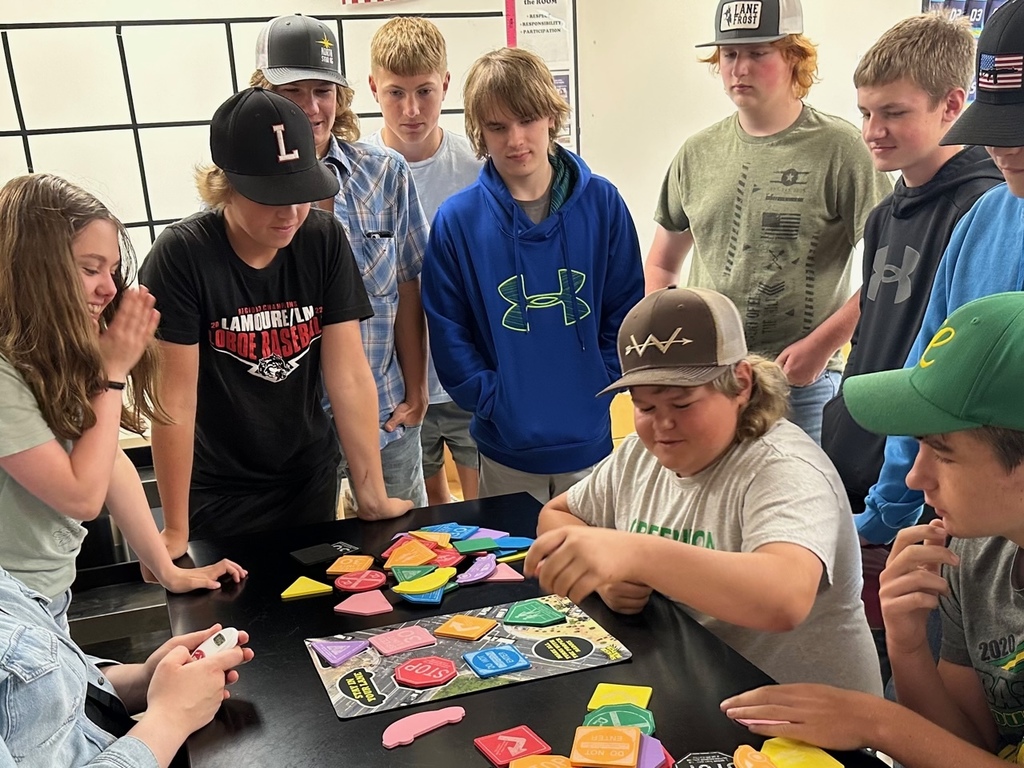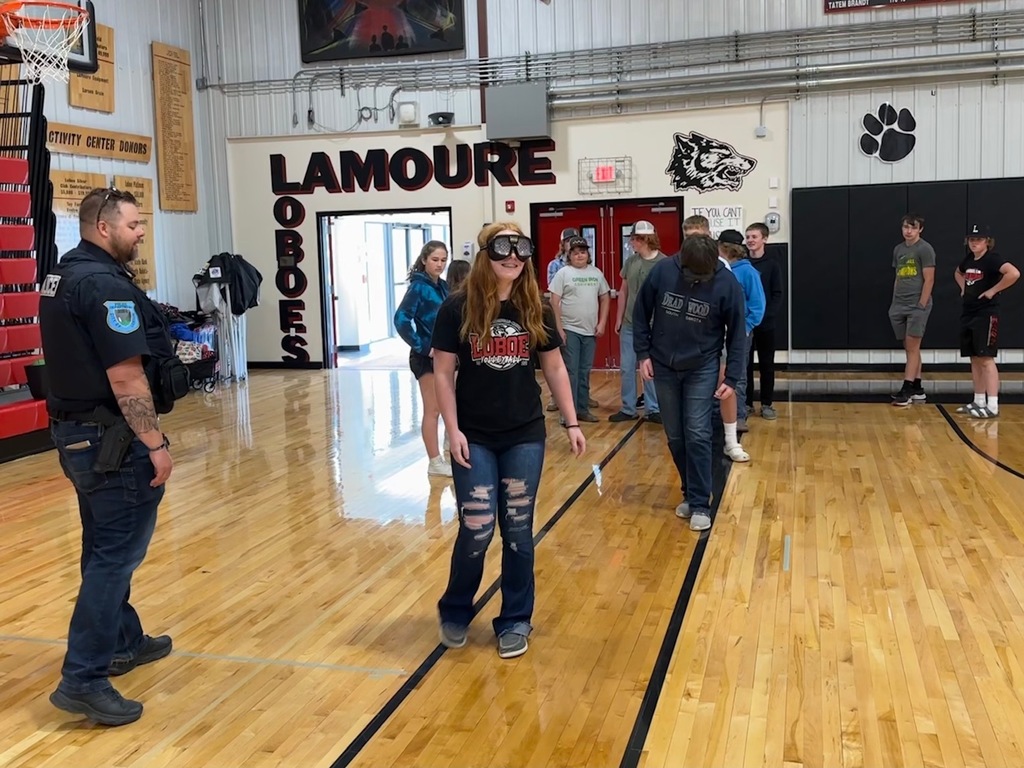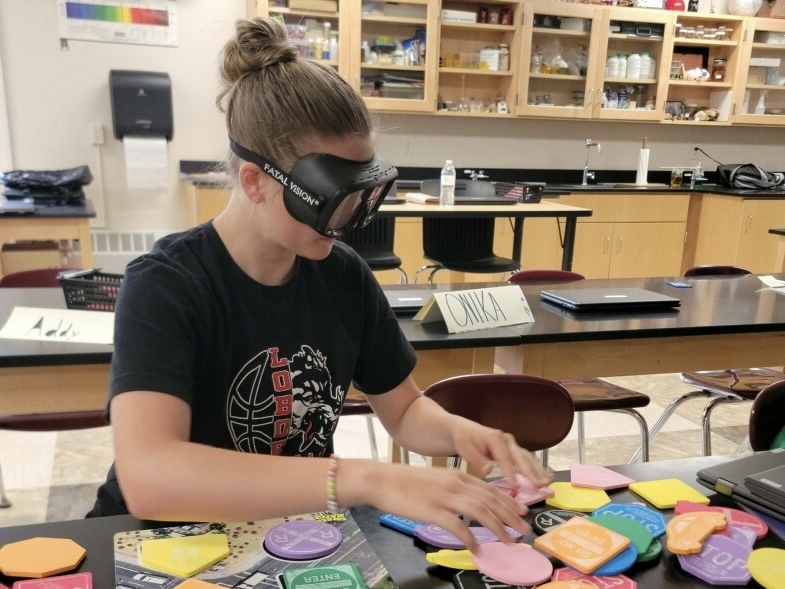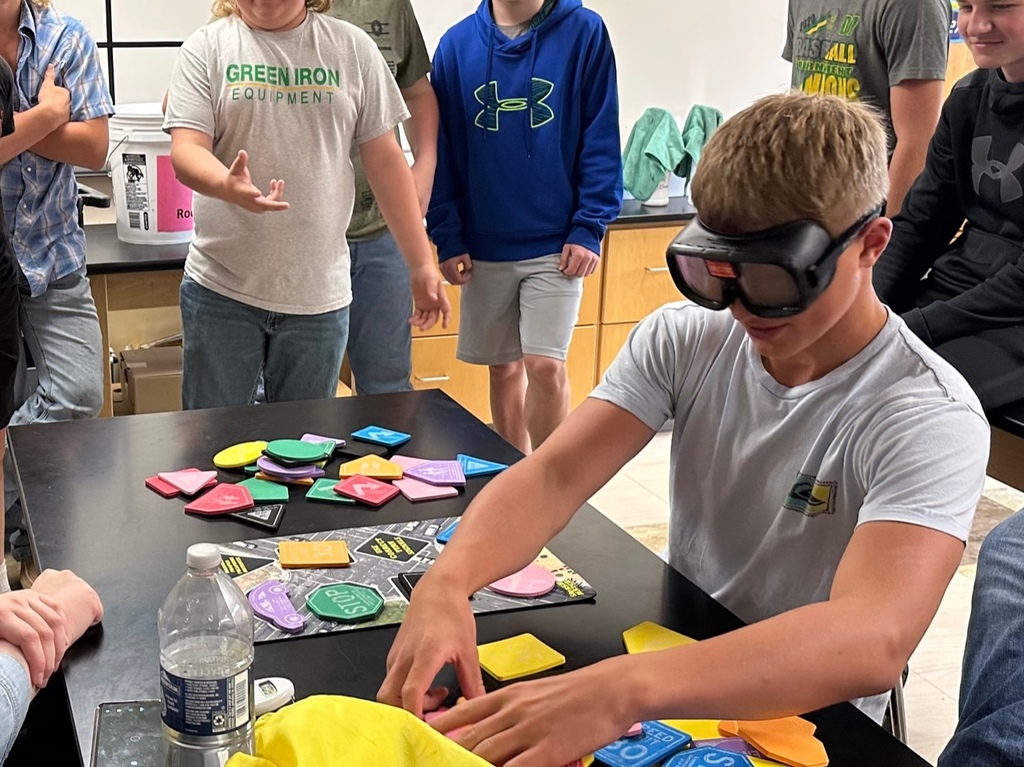 The Little Loboes Preschool group enjoyed spending time with the 4th grade students in the SmartLab. The 4th grade exposed them to many hands-on activities in the rotations. #Learningisfun For more photos, go to this link!
https://photos.app.goo.gl/YpkpZz7JiBRTh9Cj6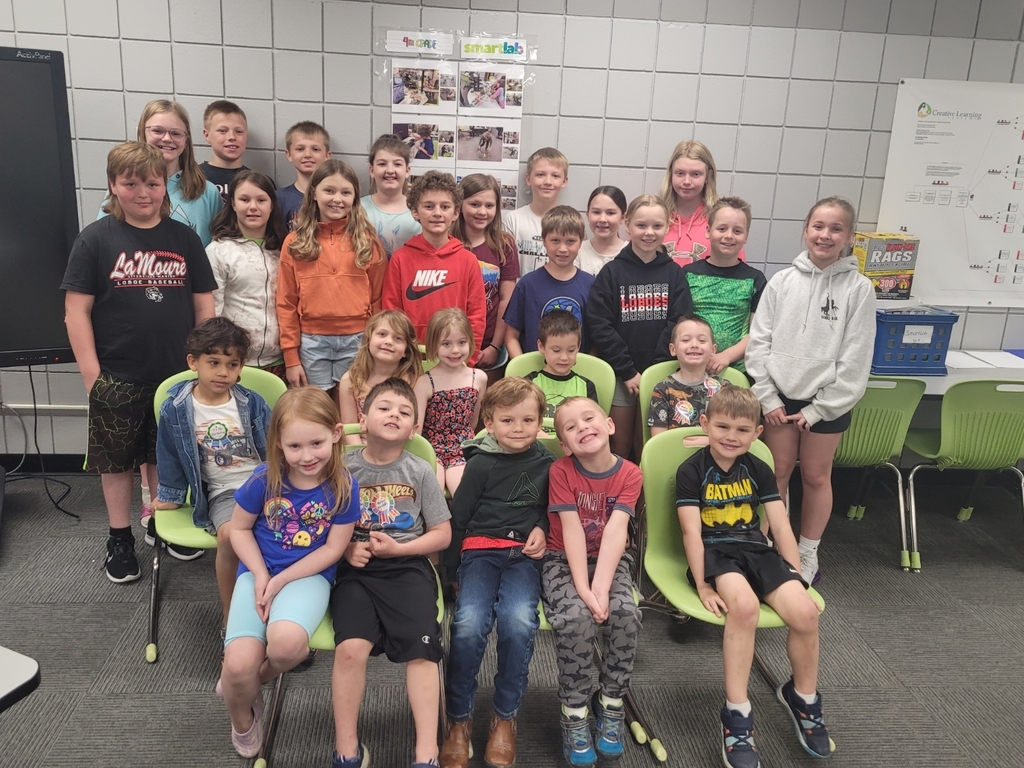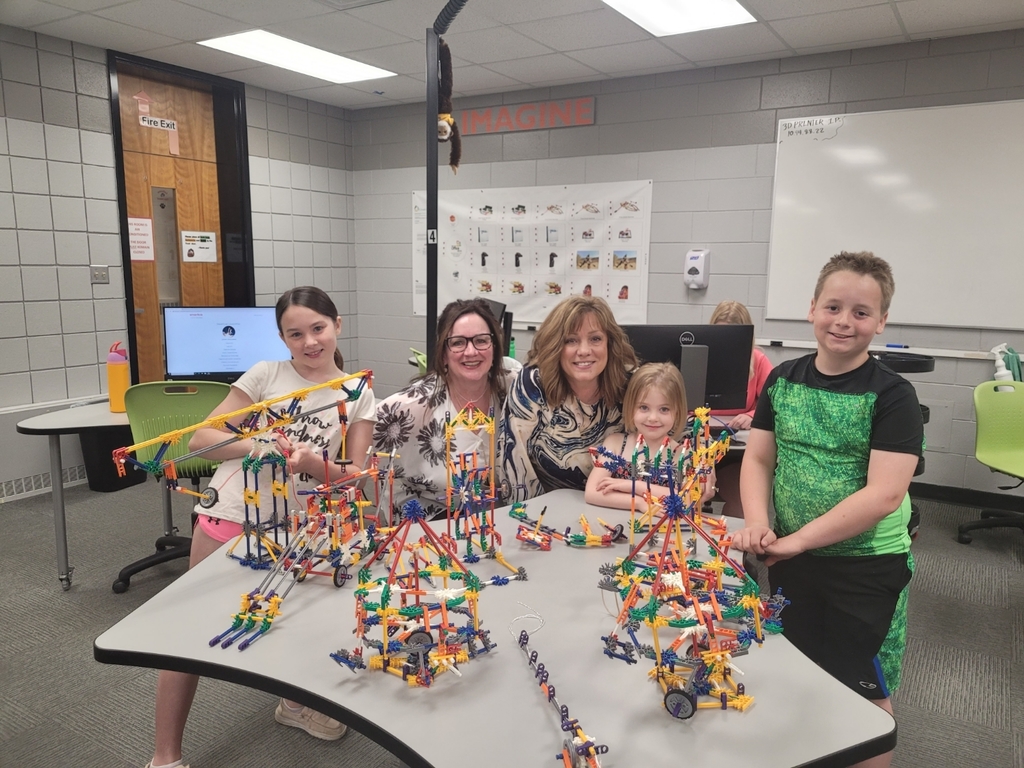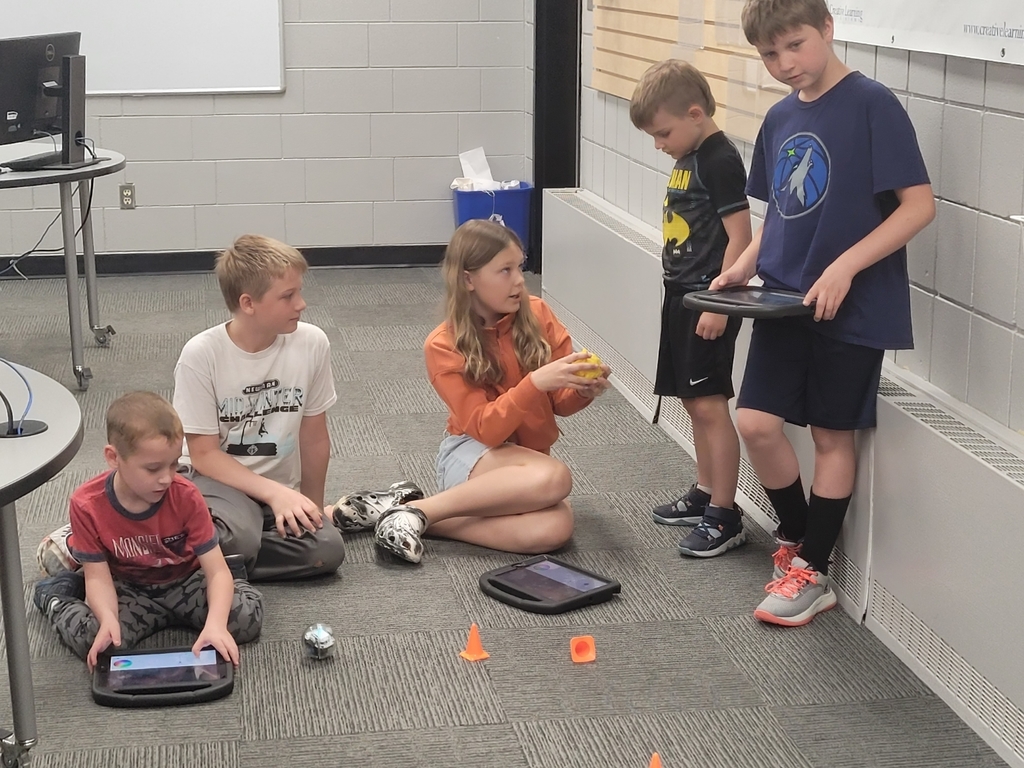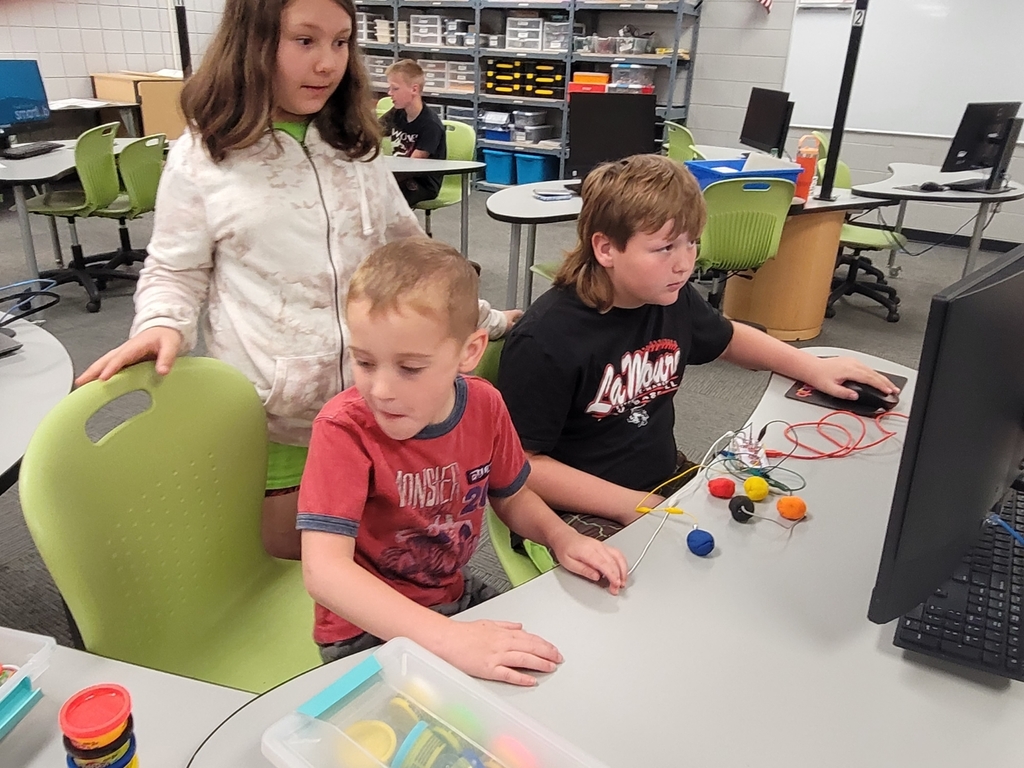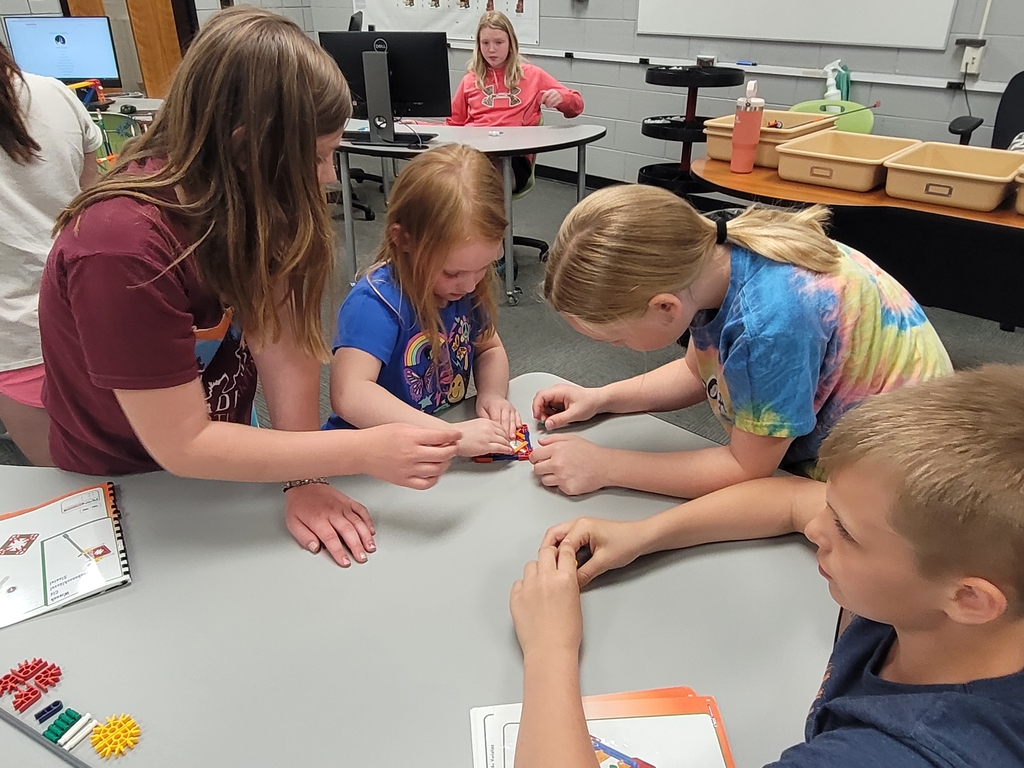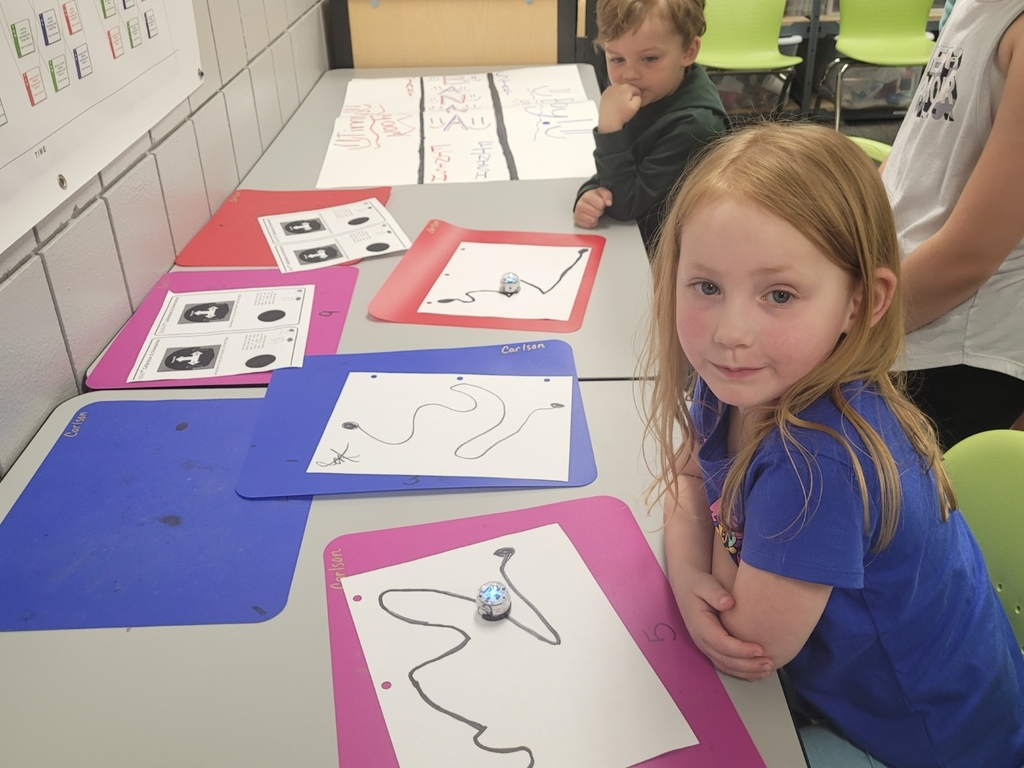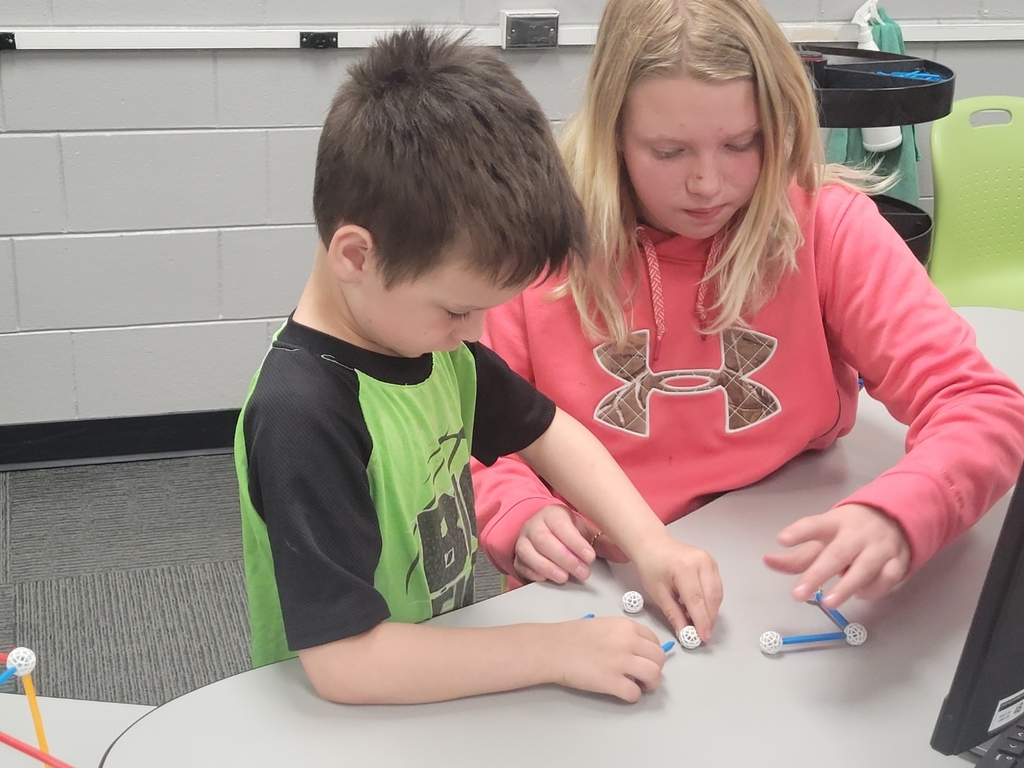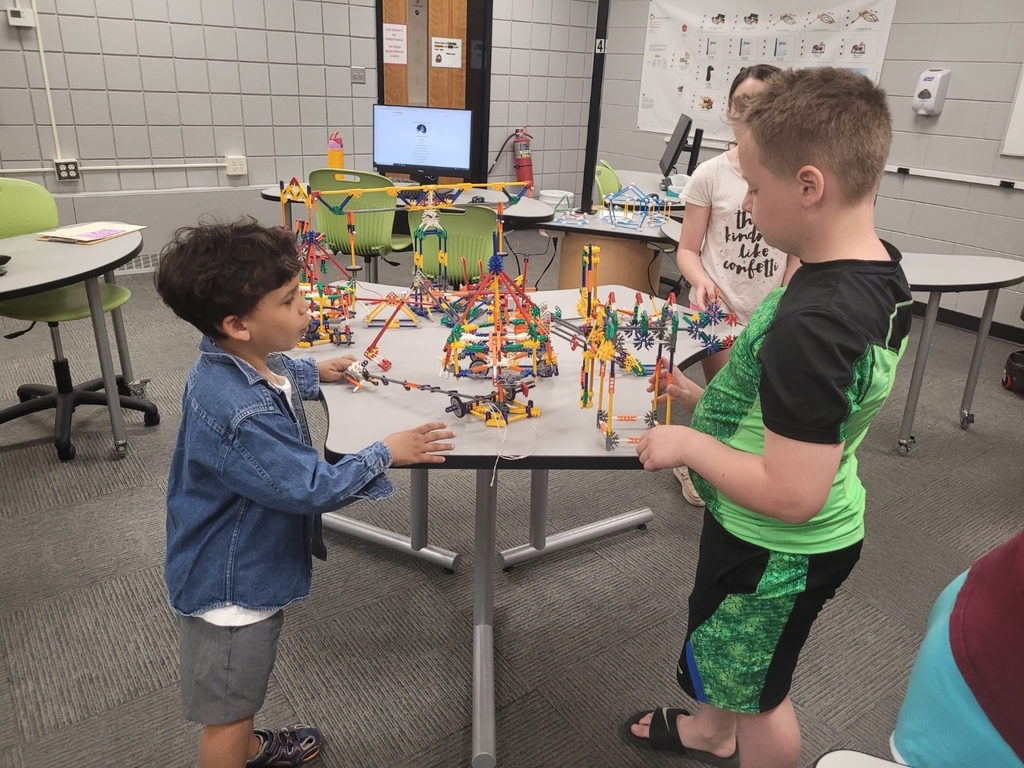 Thank you to Jay Kamletz of the ND Highway Department and NDDOT for speaking to the LHS Driver Education students about winter driving! 🥶🚘
Summer P-EBT info is now available on the school website under DOCUMENTS. The folder is titled: 2023 Summer Pandemic EBT Application. This is a ONE-TIME payment per eligible child, to those eligible for FREE & REDUCED meals this school year from DPI. The Patrons must apply for the debit card themselves, which is loaded with a ONE-TIME pmt of 120.00 PER STUDENT. The card/credit will come from DPI , once approved.
2022-23 LNN Broadcast #5 Loboe News Nation says farewell in its fifth and final broadcast of the school year. Stories include: 1.) LHS is Now Vision Zero 🚗✇ (0:24) 2.) Behind-the-Scenes at Prom 💃🕺 (4:06)
https://www.youtube.com/watch?v=nmjAYzWunSc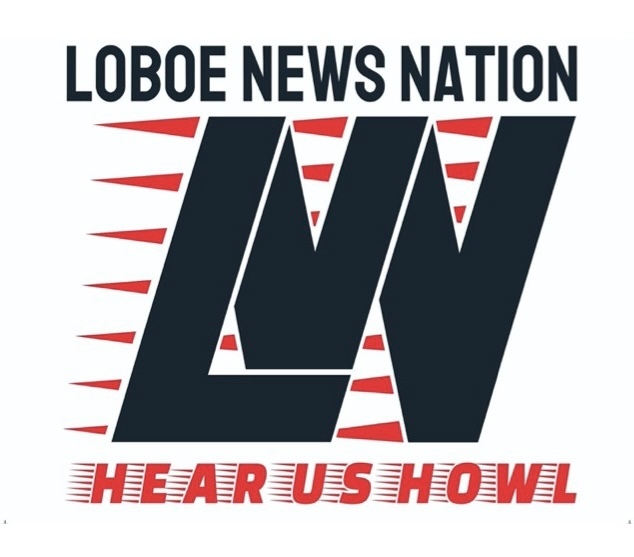 Ready or not, here we come Storybookland, where learning never stops! #4thGrade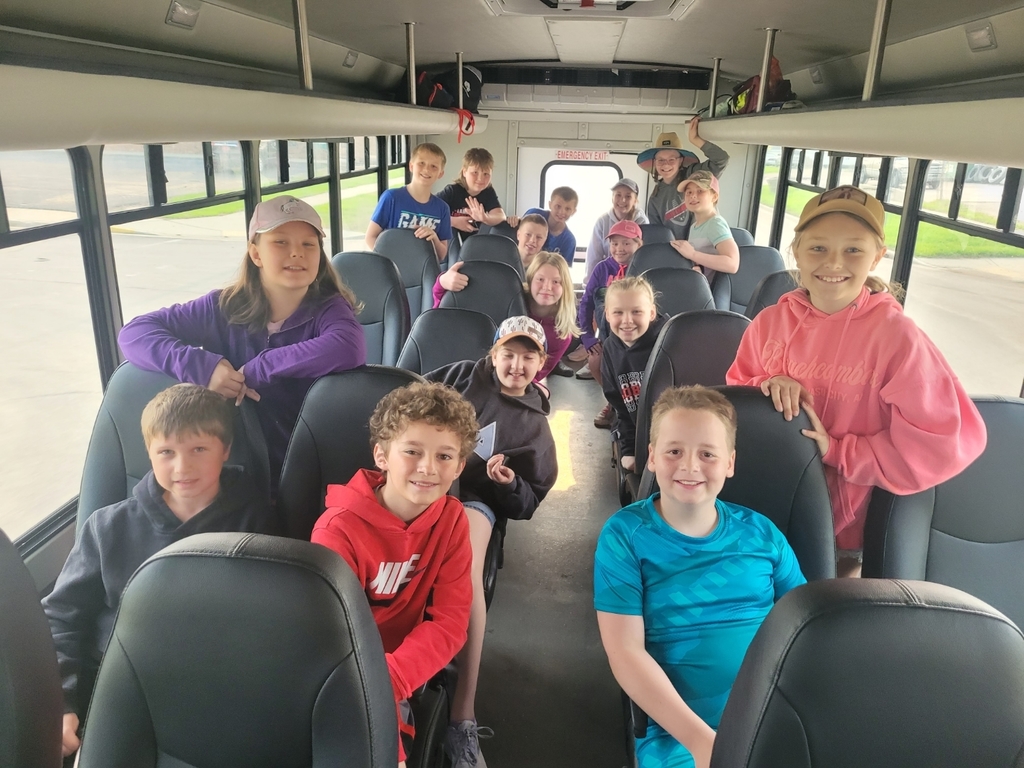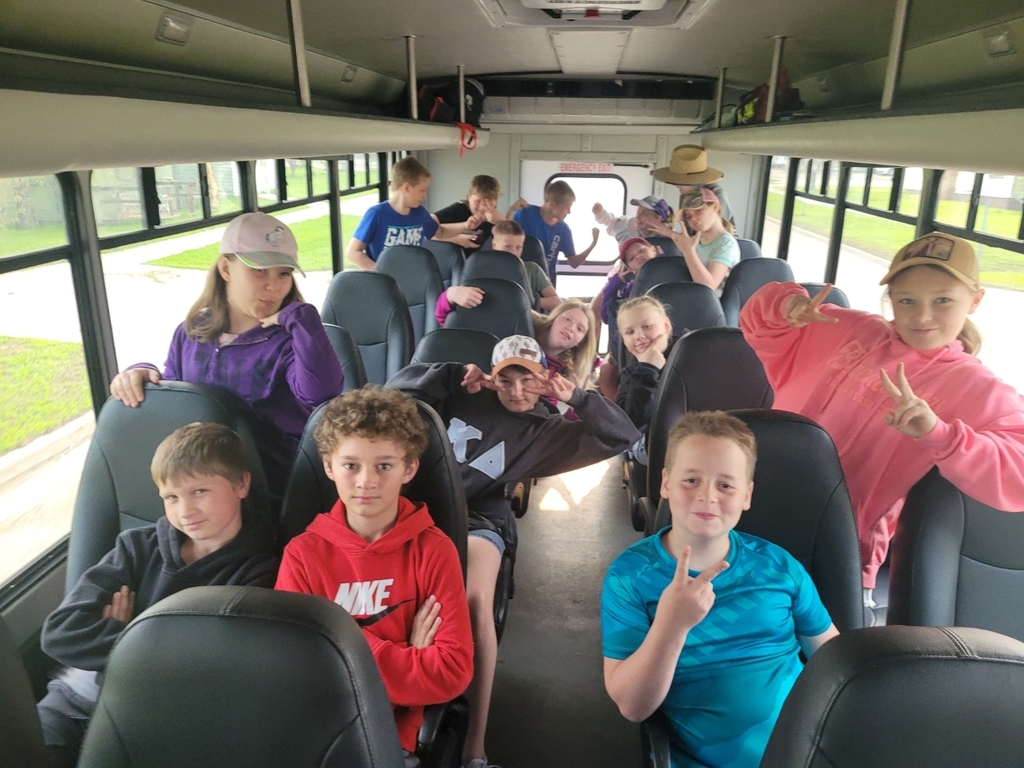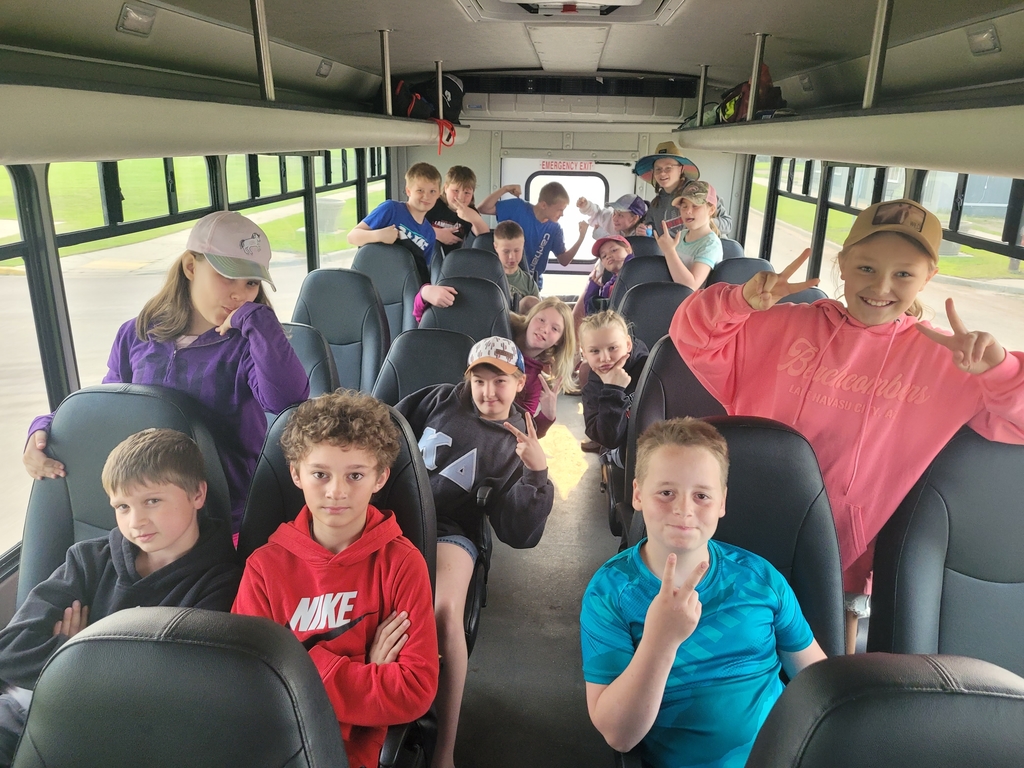 The Regional Baseball tournament starts Friday in New Rockford. LaMoure/LM has a first round bye and opens play Monday at 10:00. We play the winner of New Rockford/ Sheyenne and South Border. Good Luck Loboes!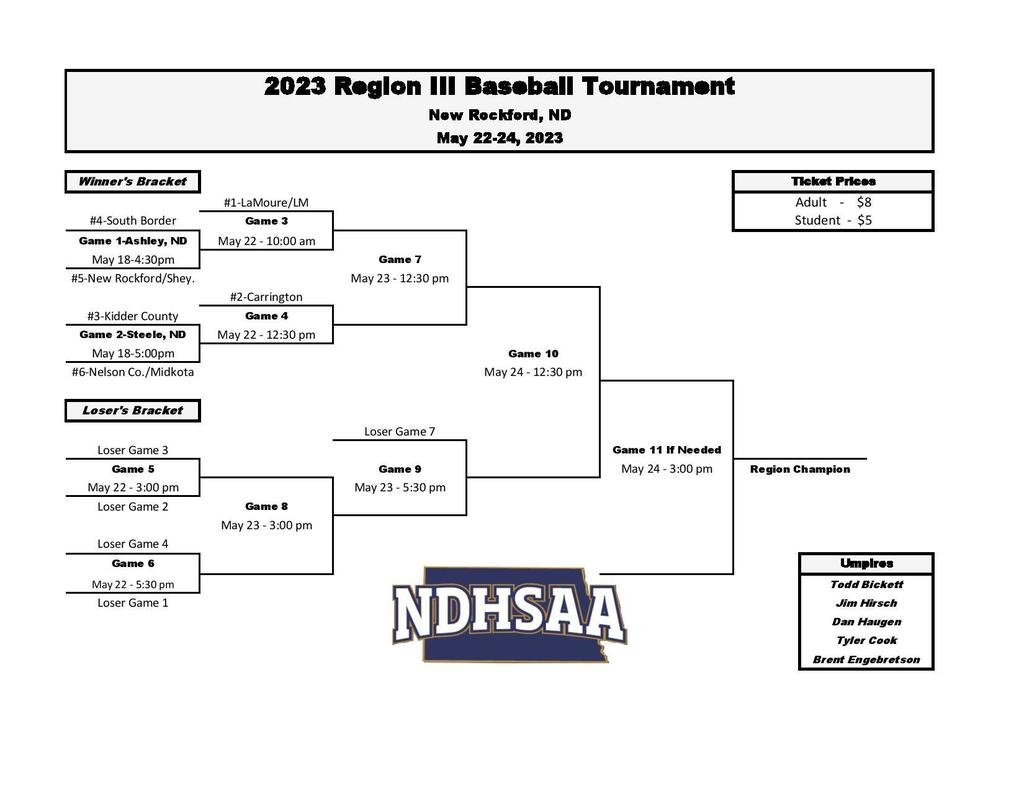 The rest of the 4th grade Rough Rider Award Winner Presenters. Again, great job kids! You did wonderful and the members in the community loved all that you presented to them. Hard work is always worth it!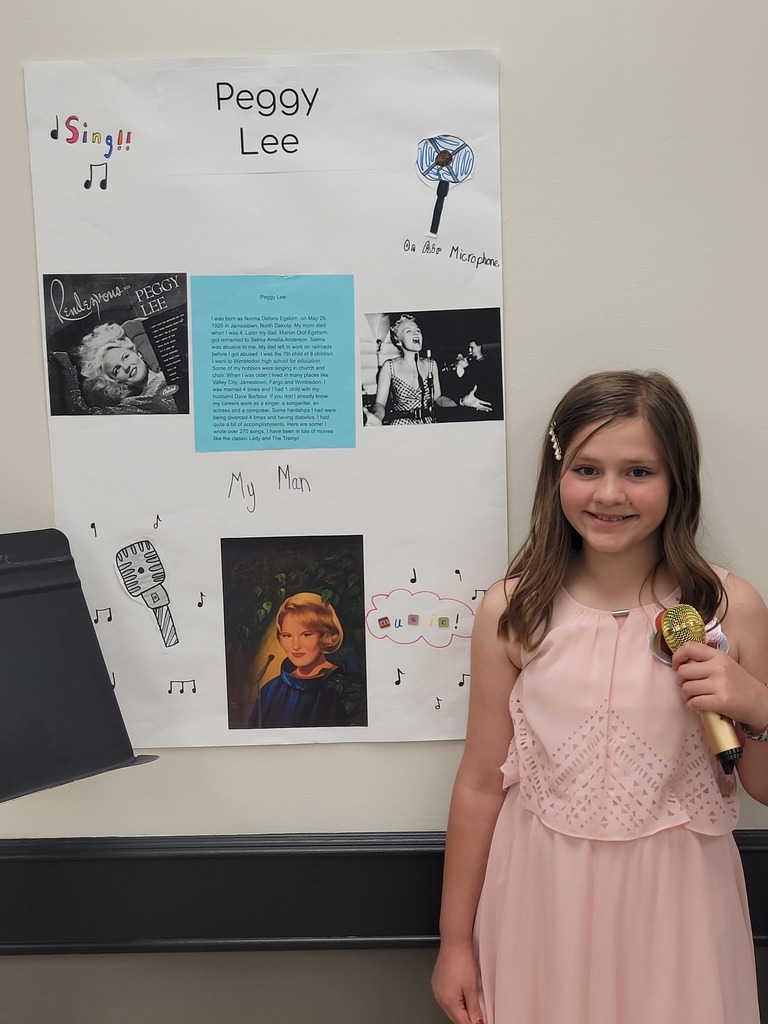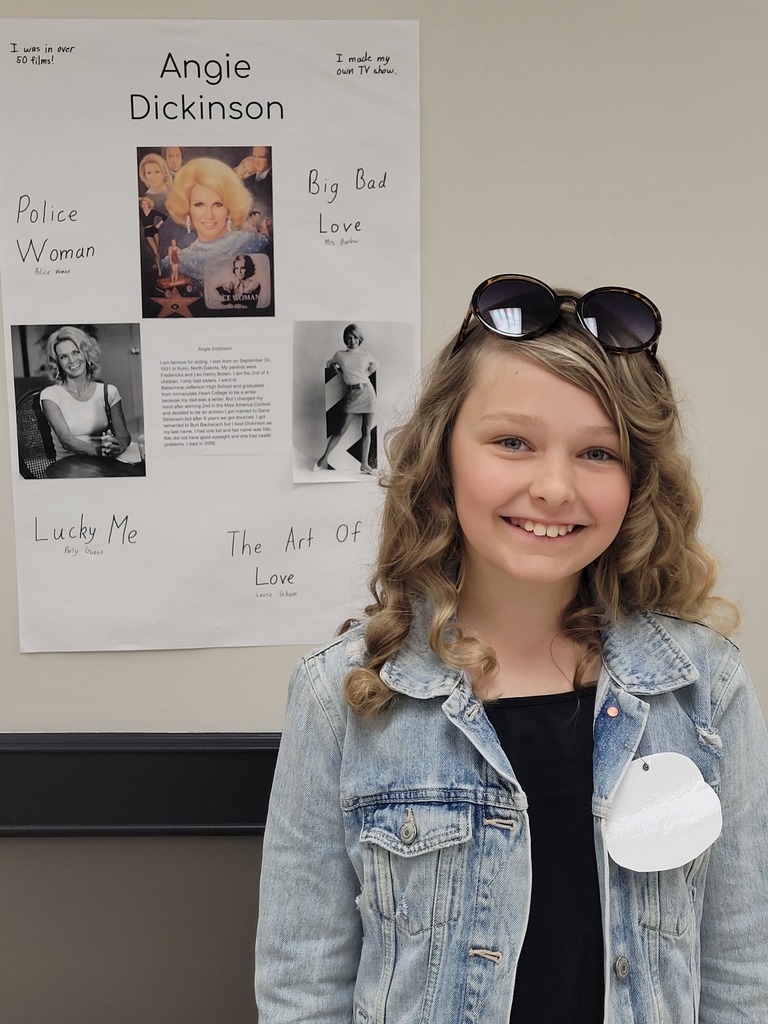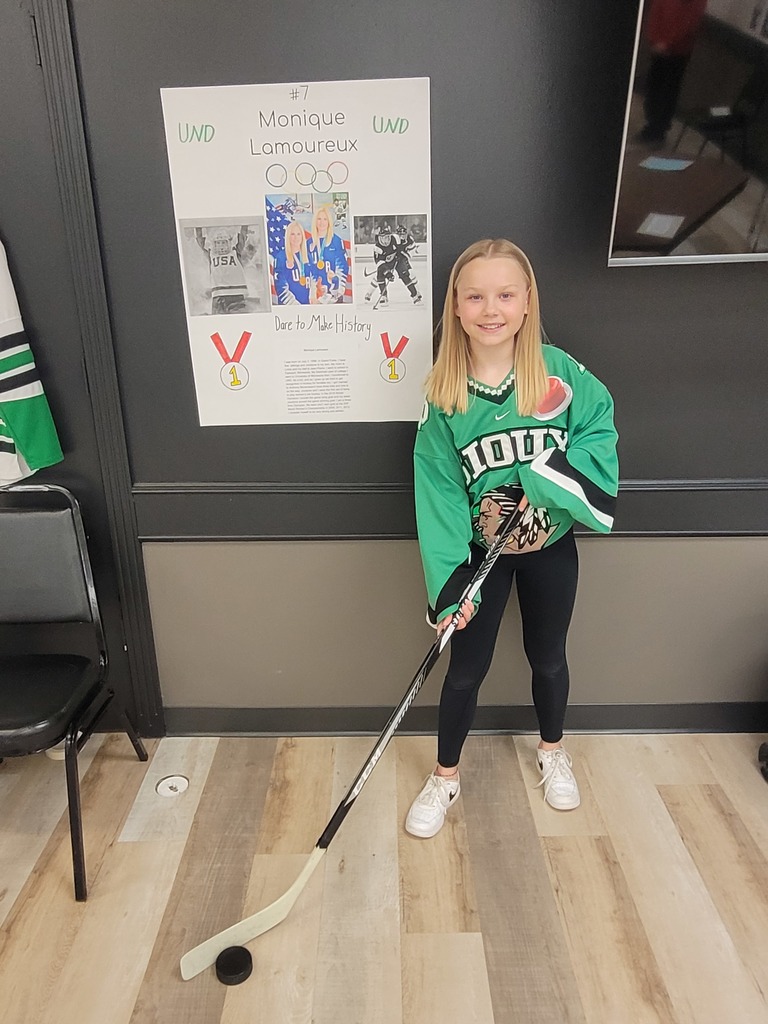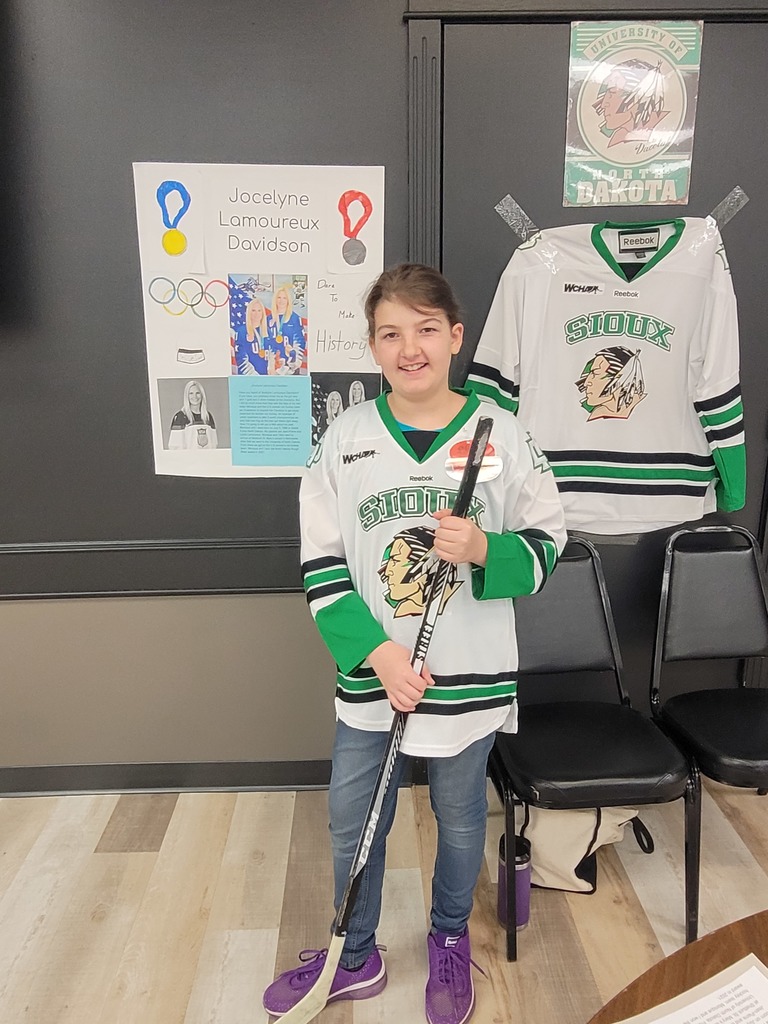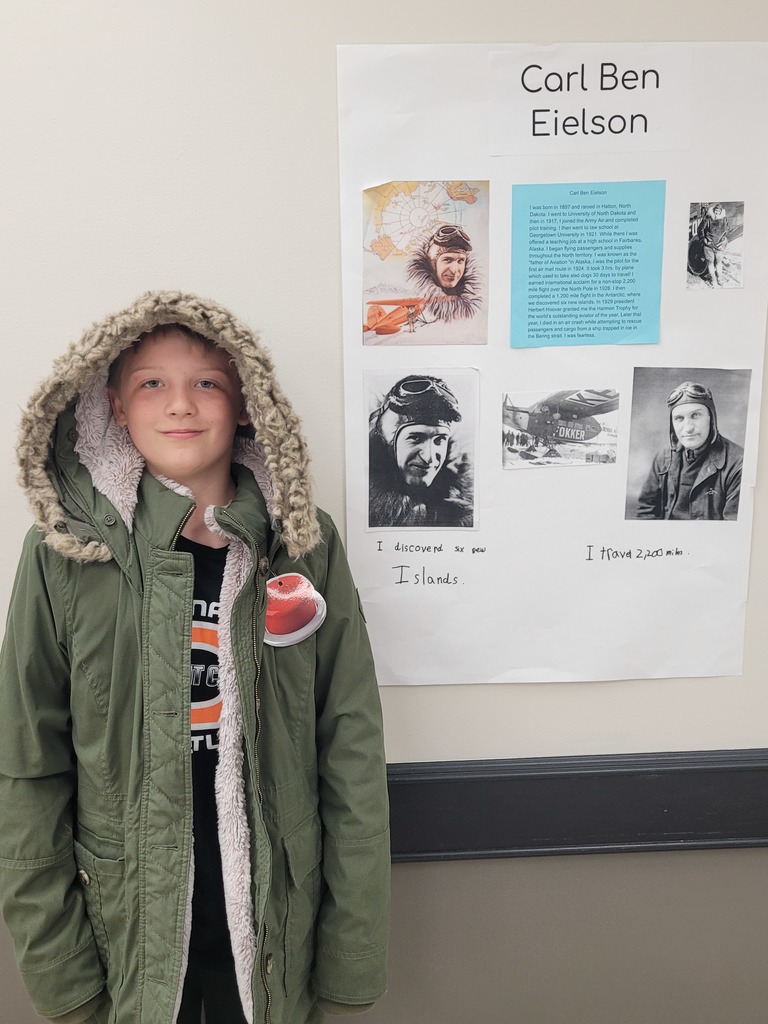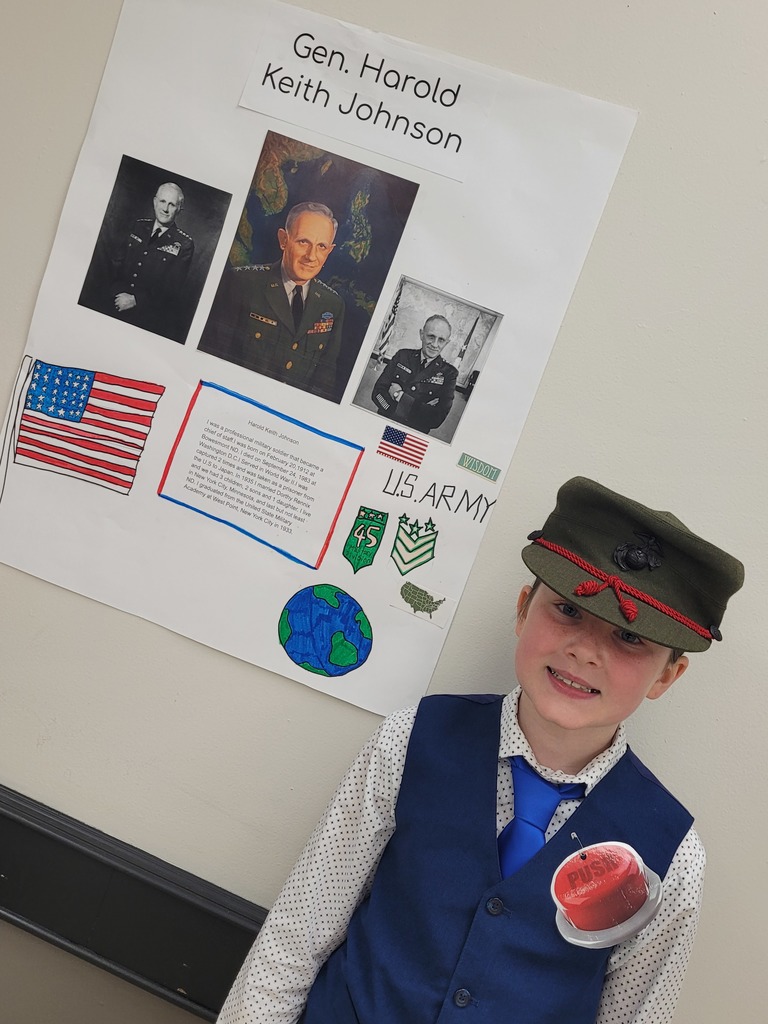 Mrs. Carlson and the 4th Grade had a wonderful time in the Community presenting the North Dakota Rough Rider Awards Winners Push Button Museum. The award recognizes North Dakotans who have been influenced by this state in achieving national recognition in their fields of endeavor, thereby reflecting credit and honor upon North Dakota and its citizens. I will have two posts to have all of the student photos. The link I have has several photos with various members stopping in.
https://photos.app.goo.gl/zBAB5nkGBx7KJUQV9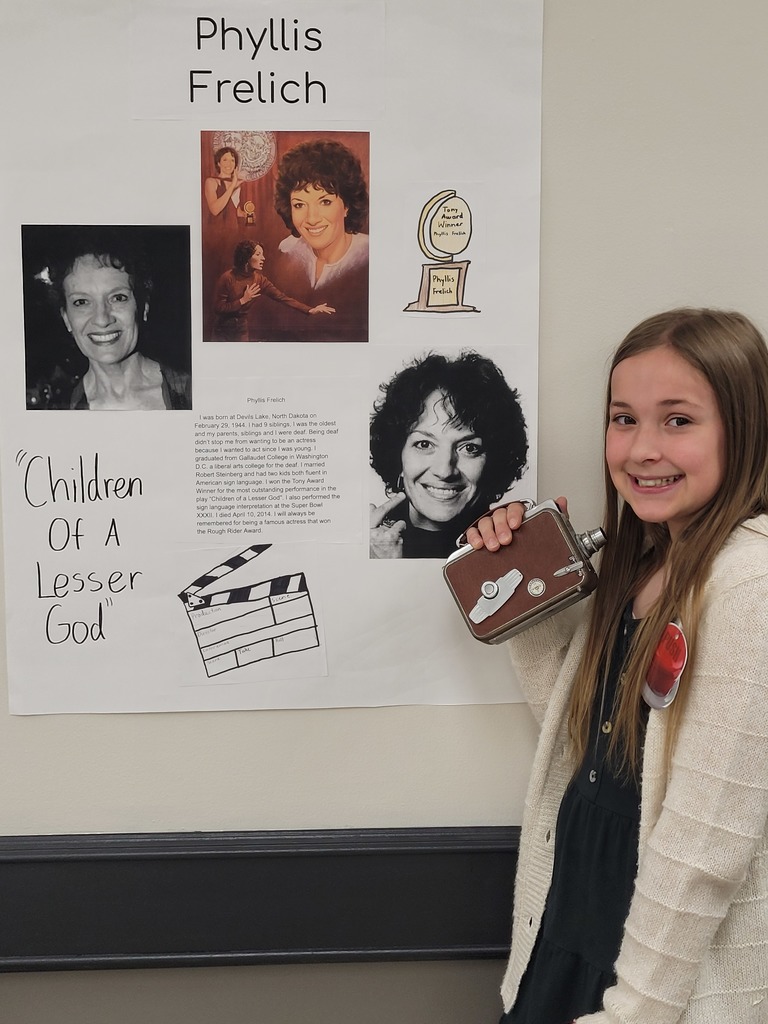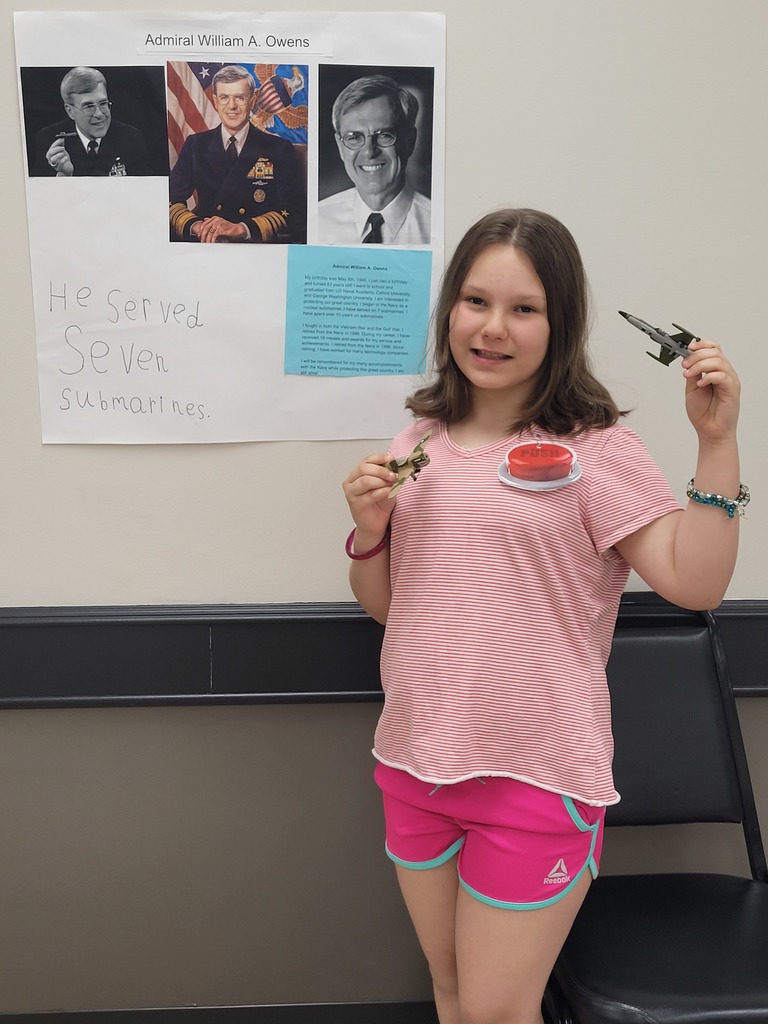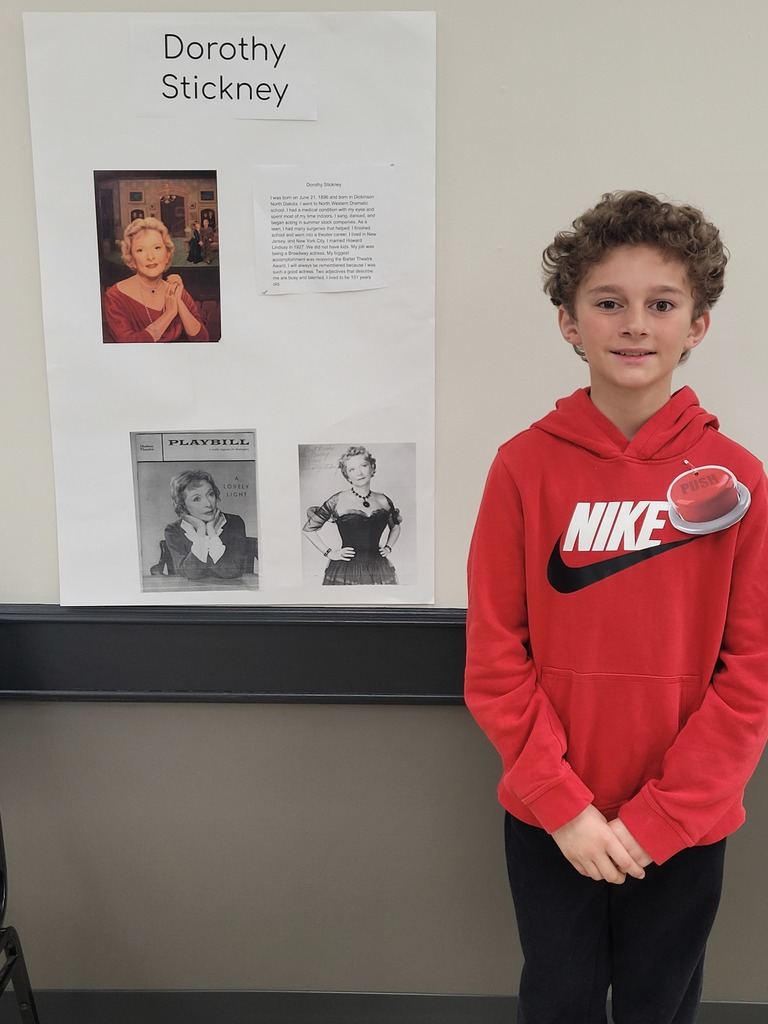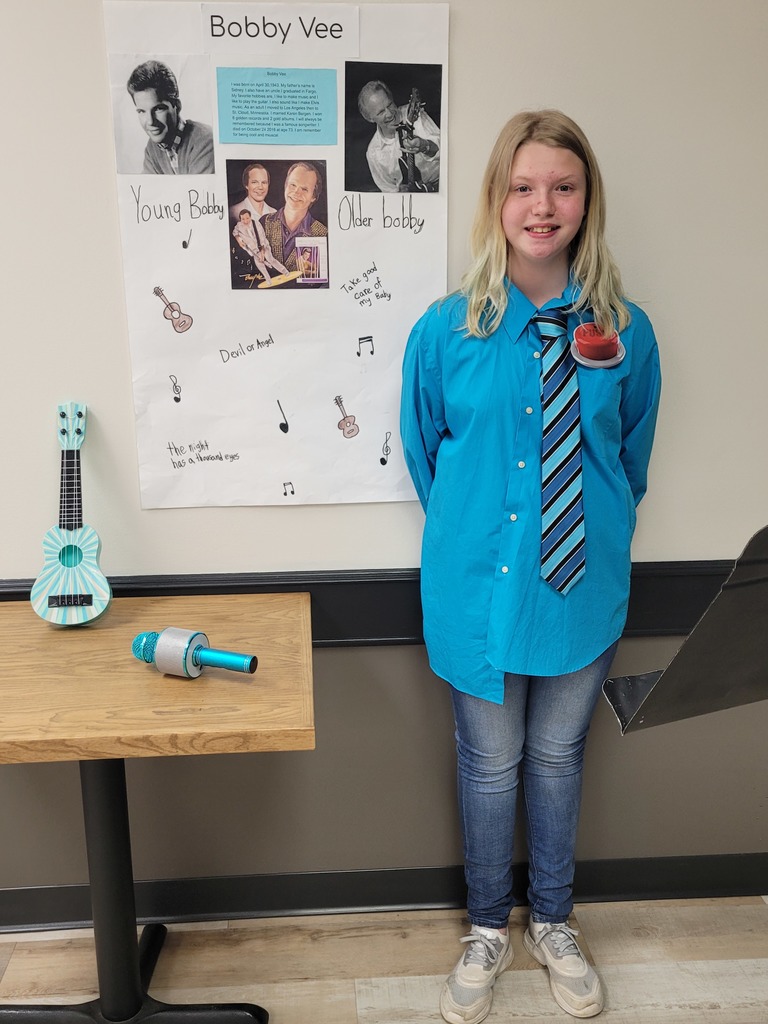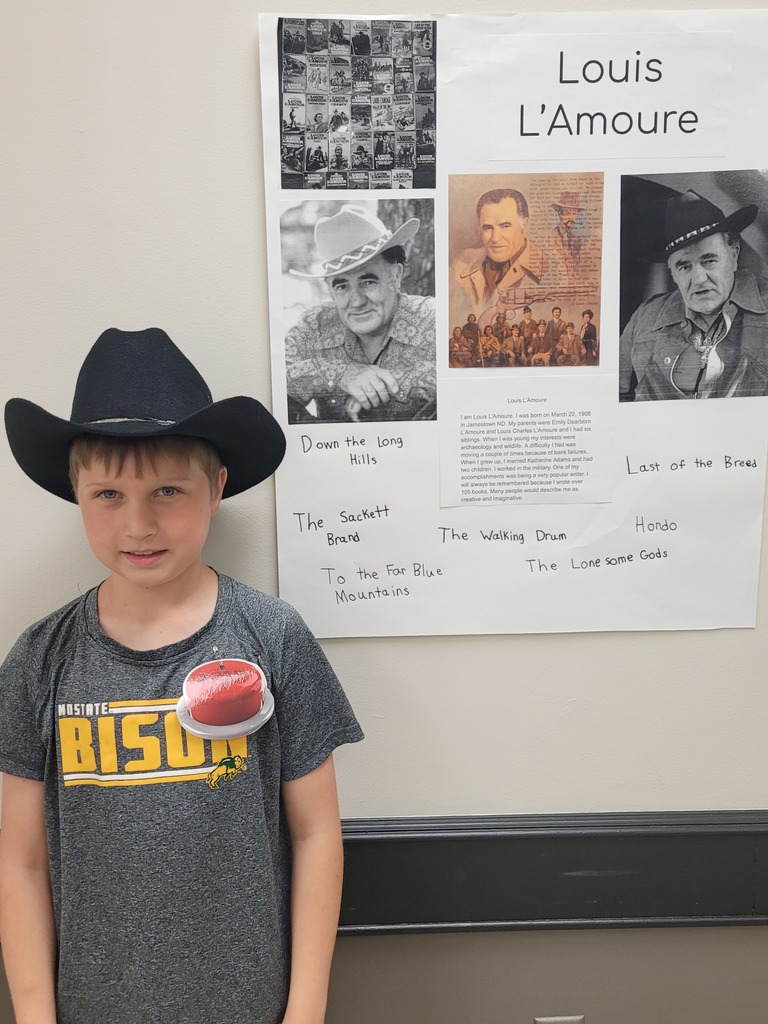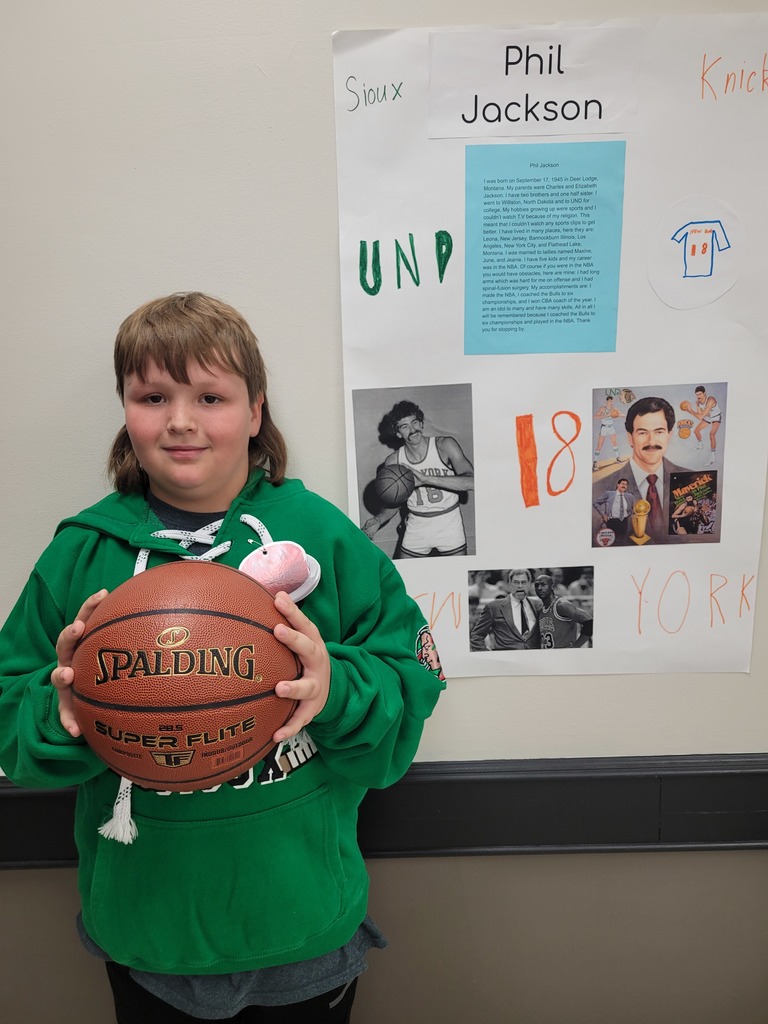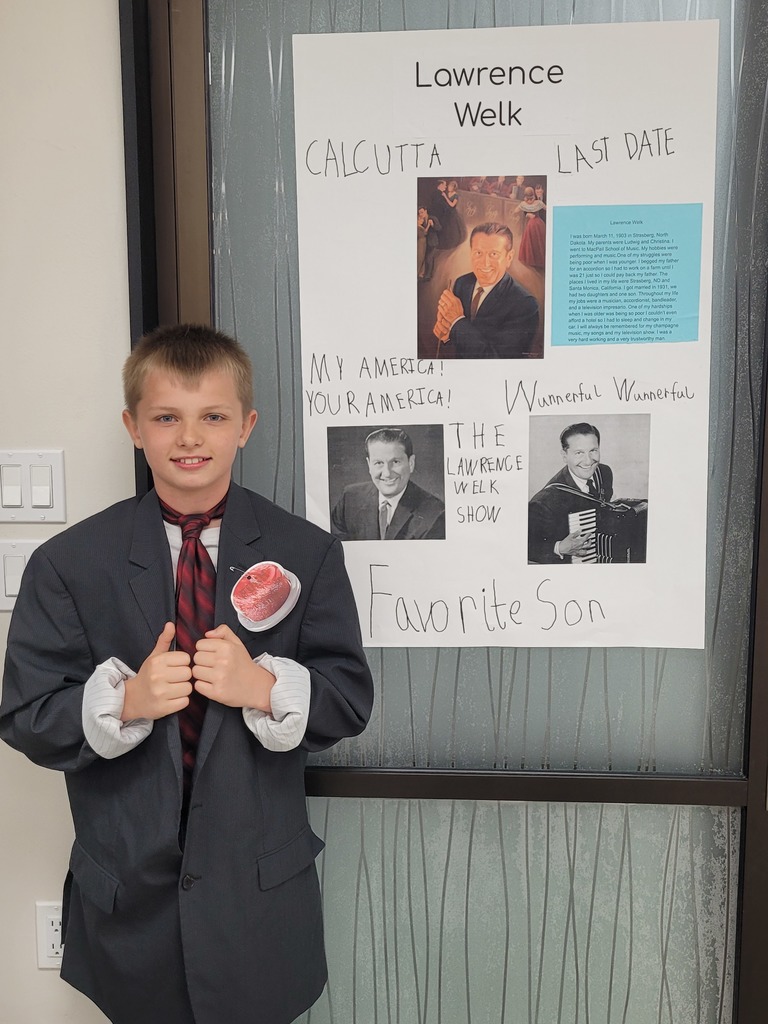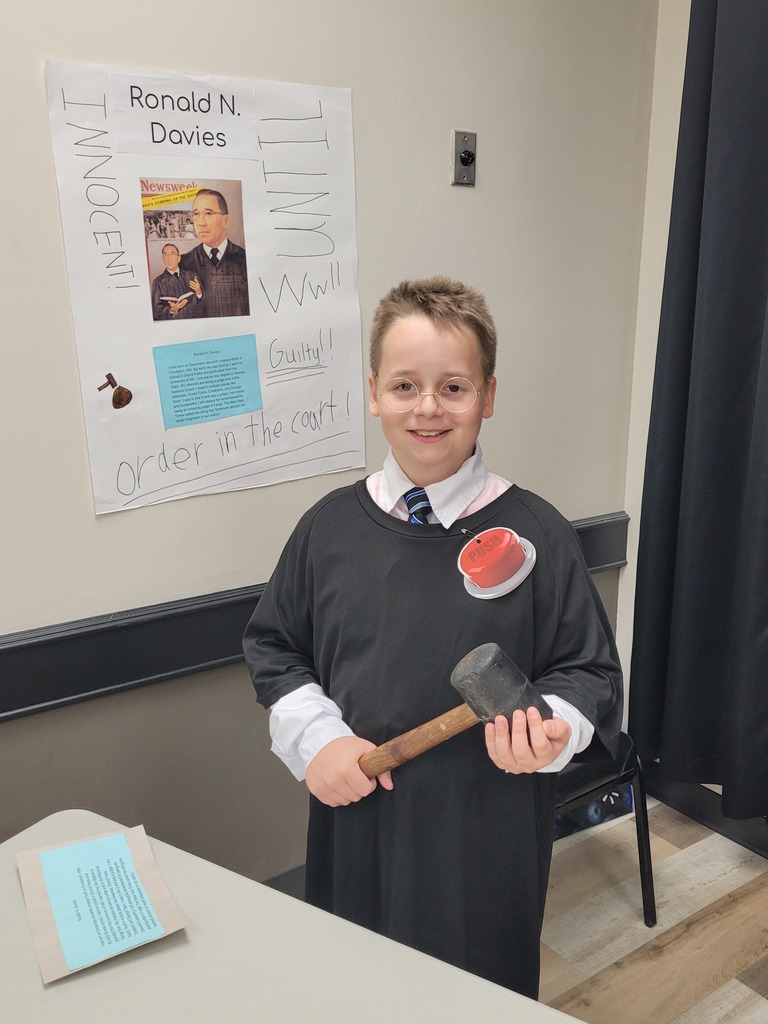 The fifth graders had their last day of art today. They are an artistic bunch!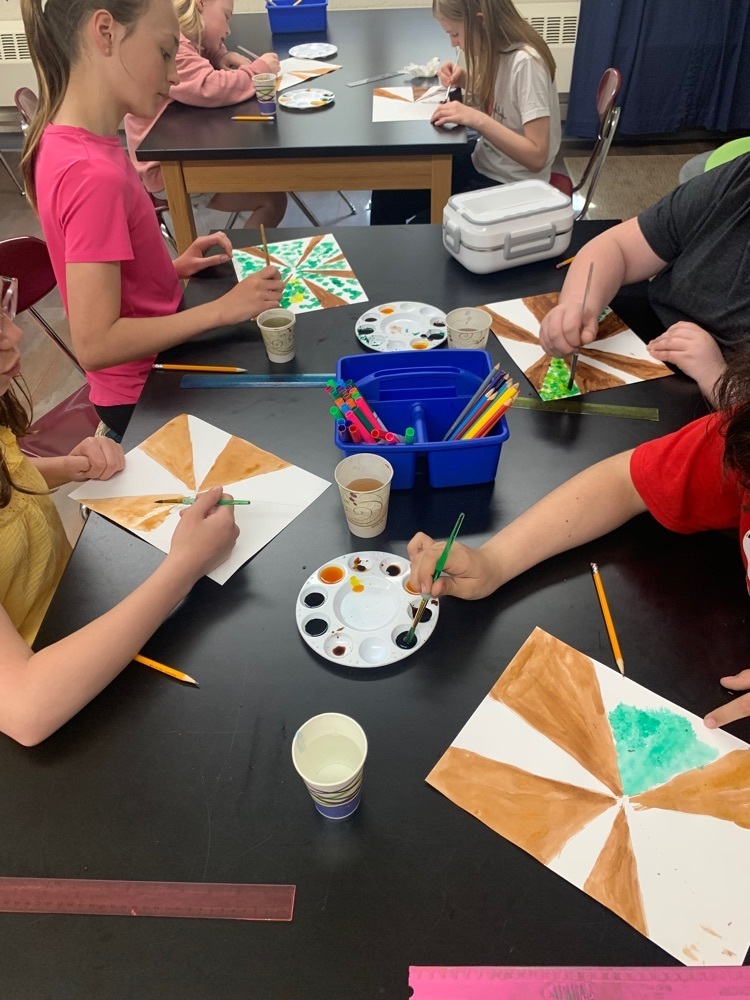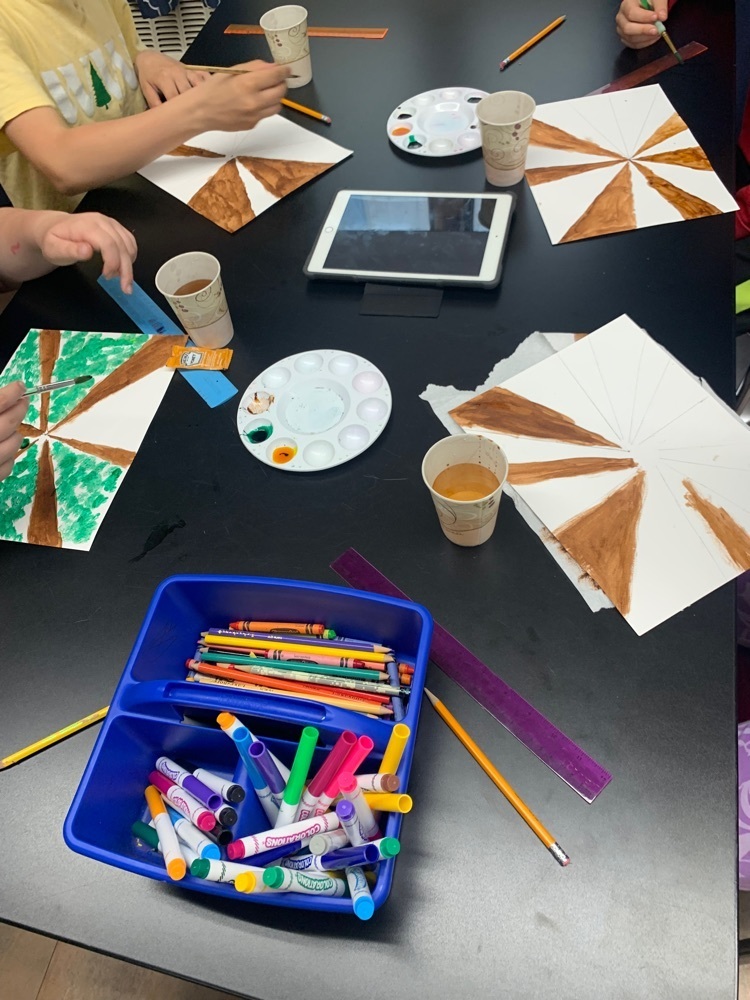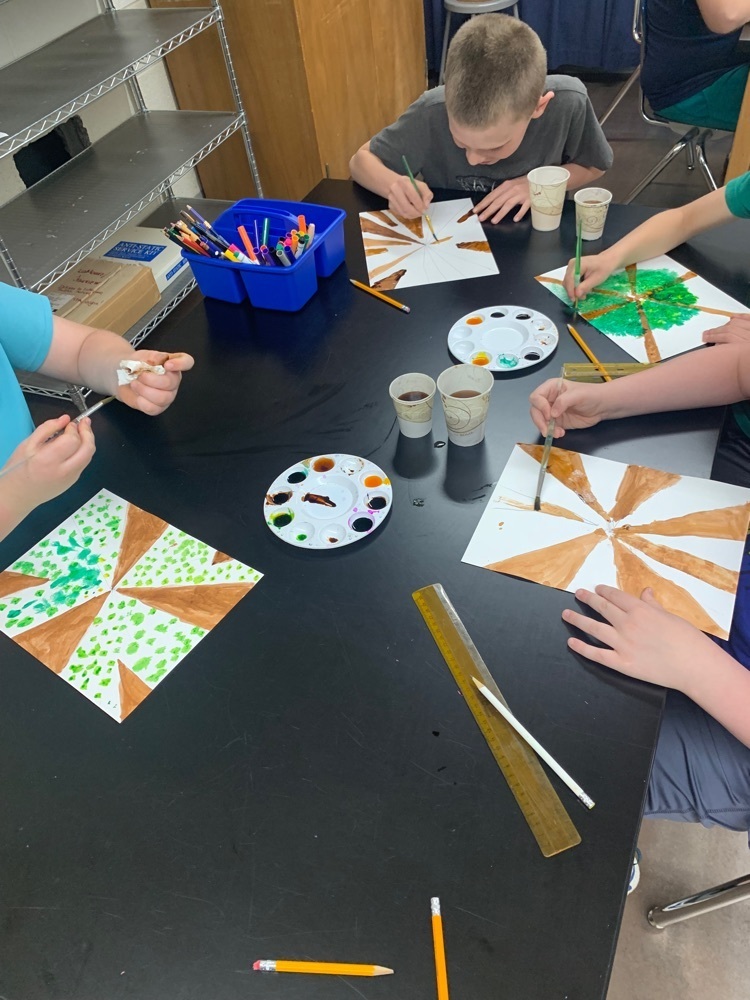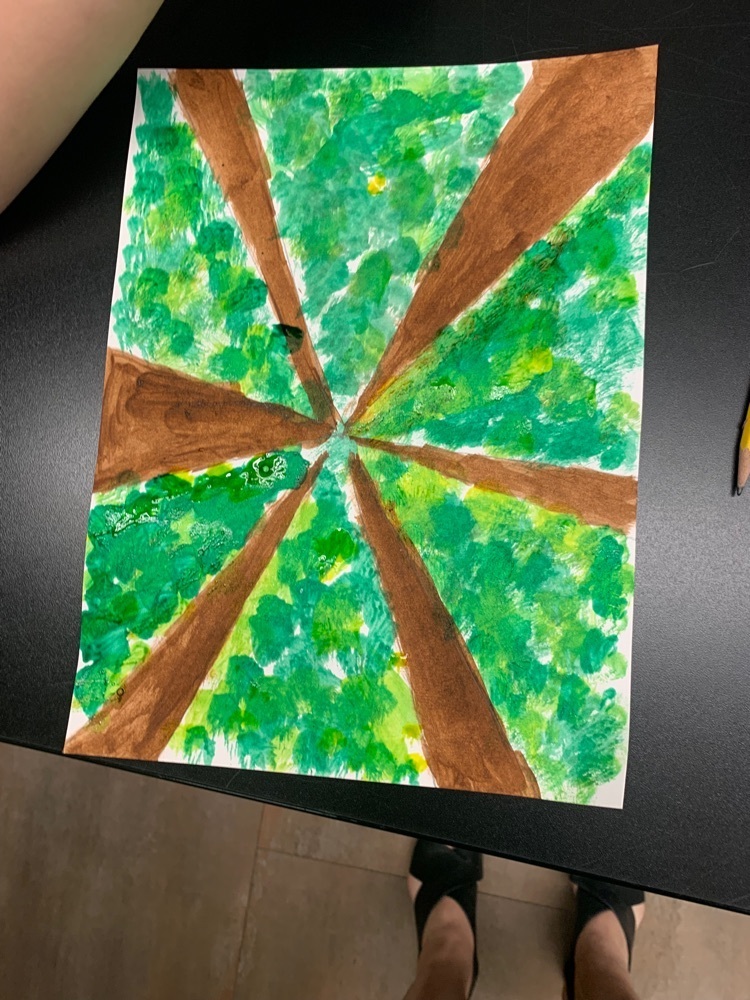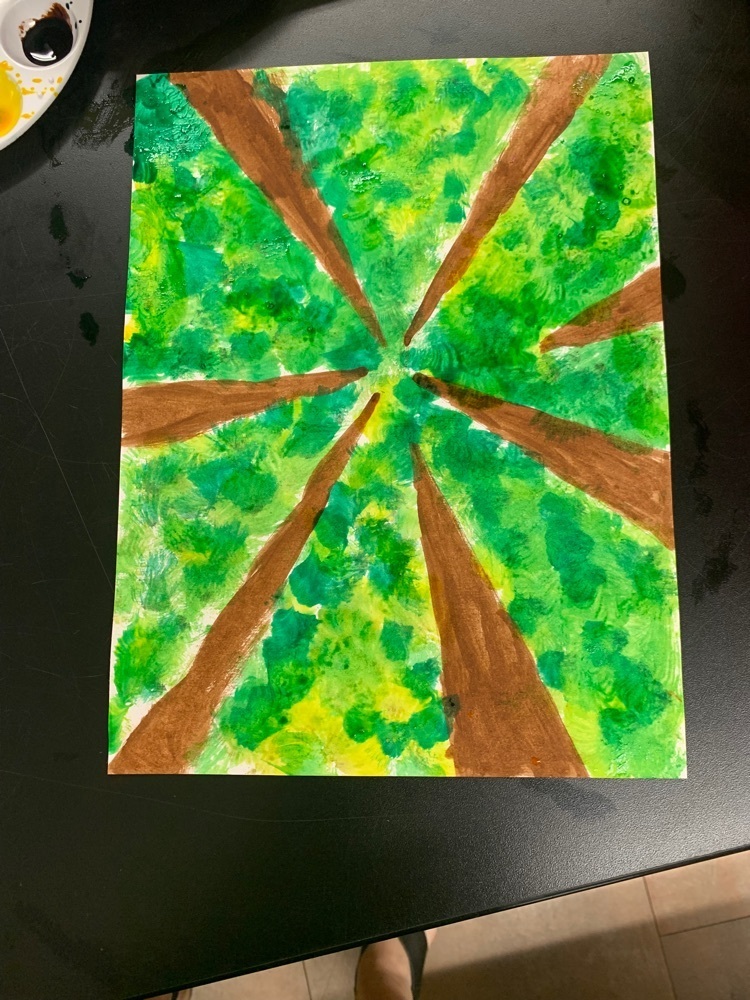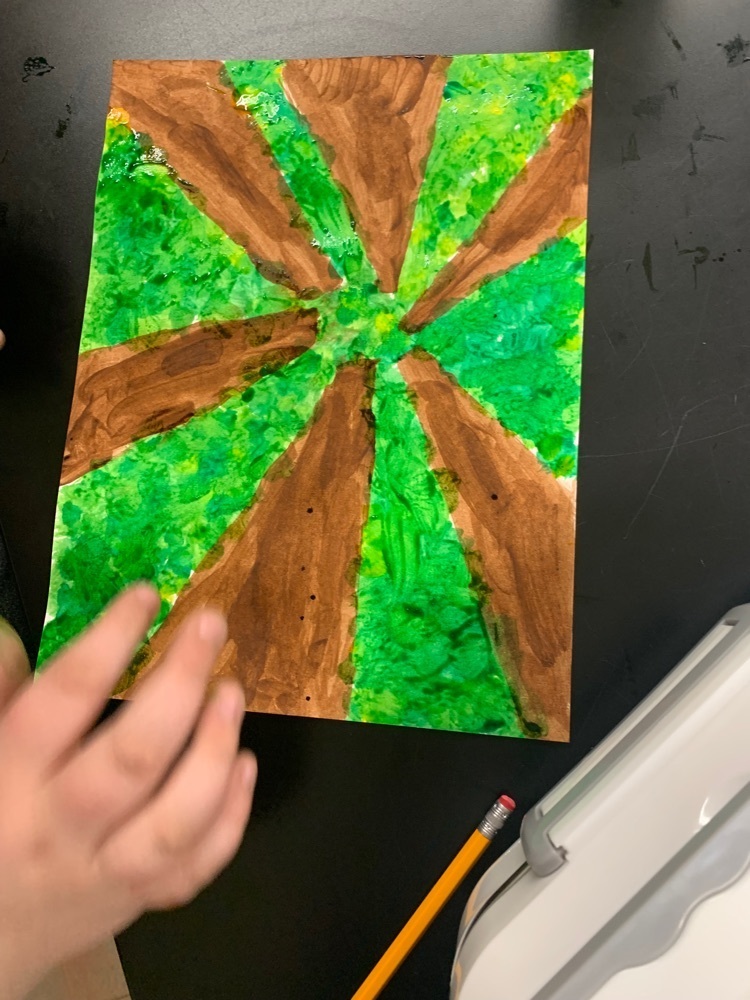 4th grade spent the morning with Mrs. DelaBarre's Class where they made sugar cookies, and as the mixture chilled got to play games with the Seniors! Made their day! Thanks! #MemoriesMade
https://photos.app.goo.gl/cuHfjppBhLURhgyx6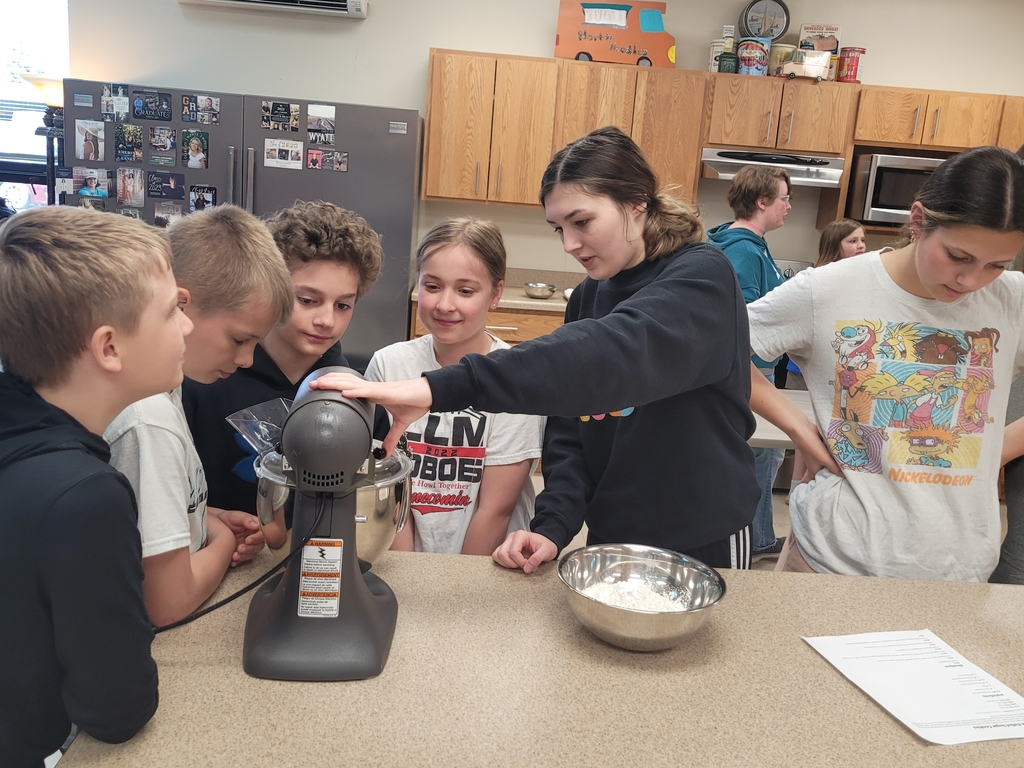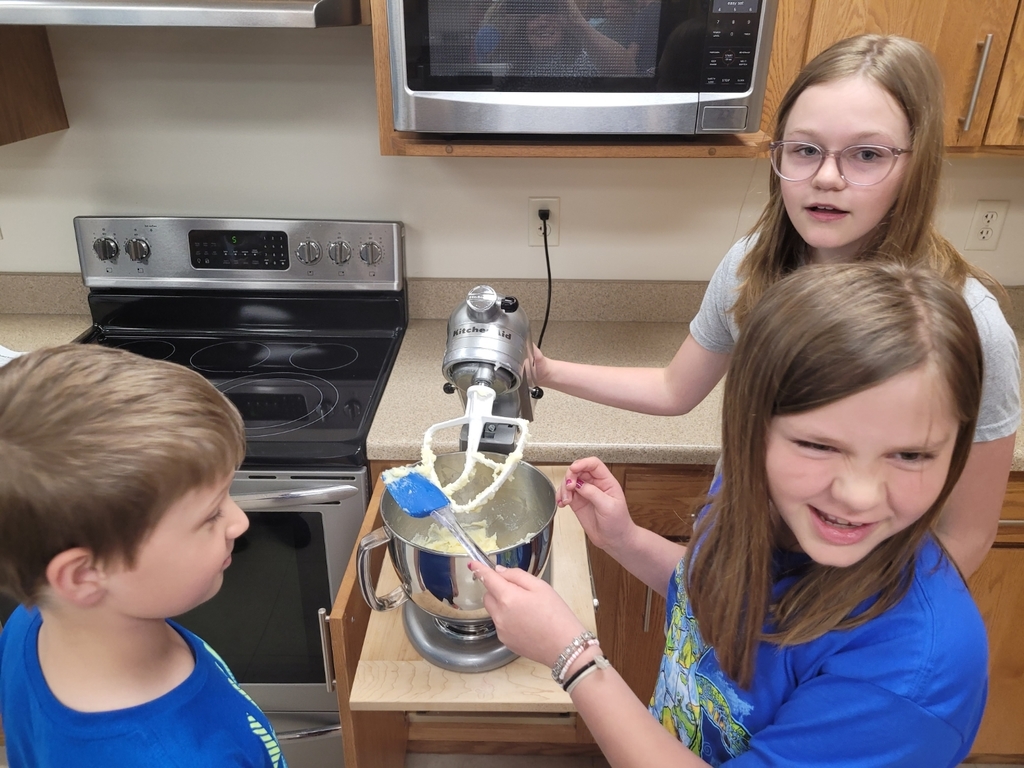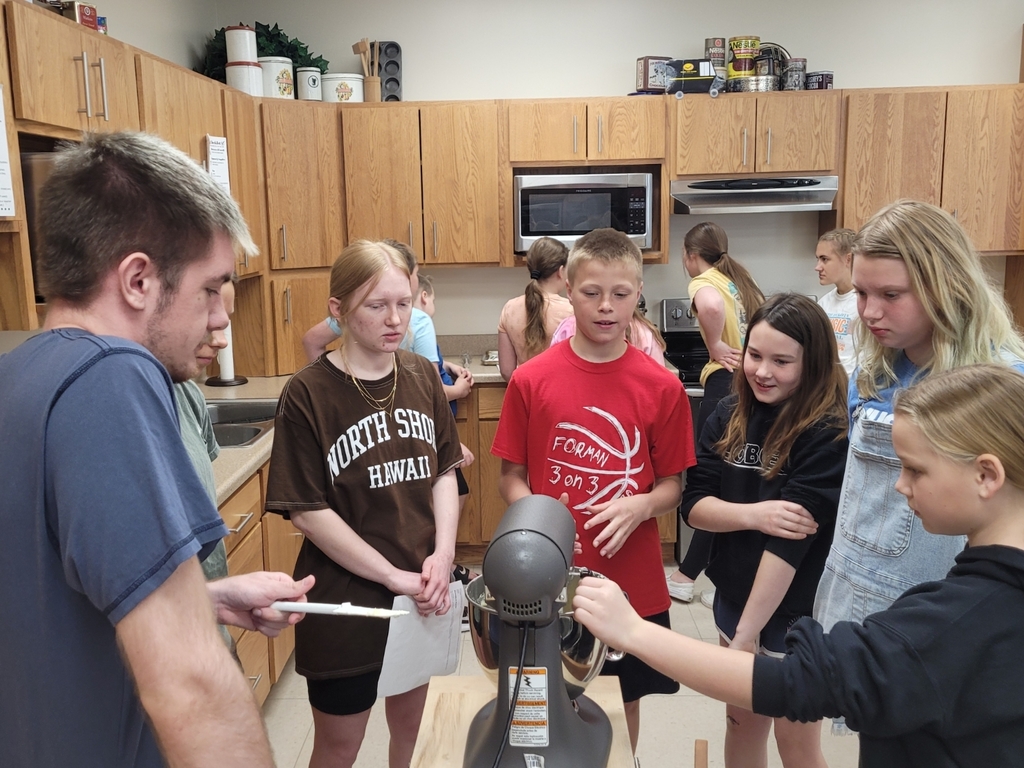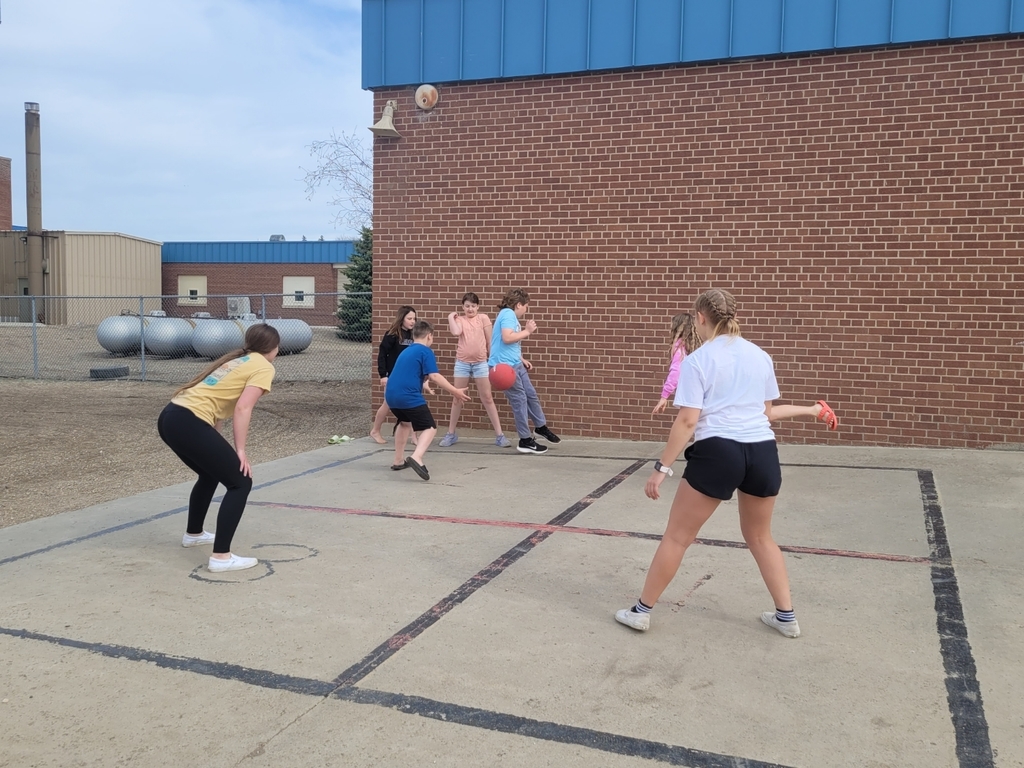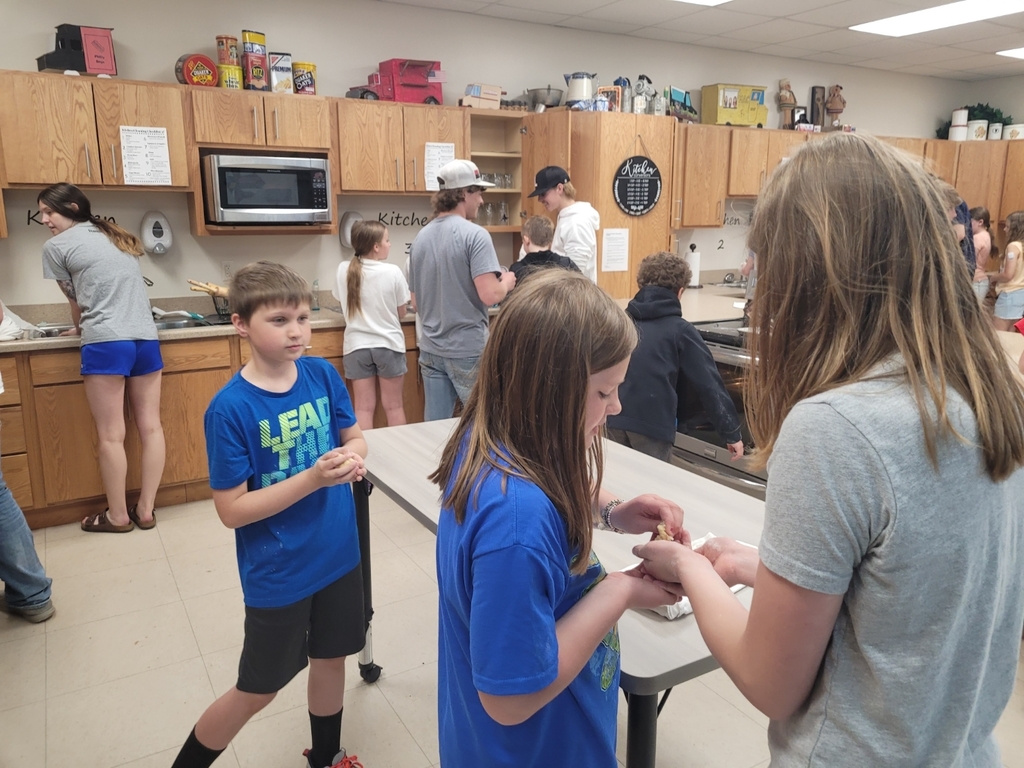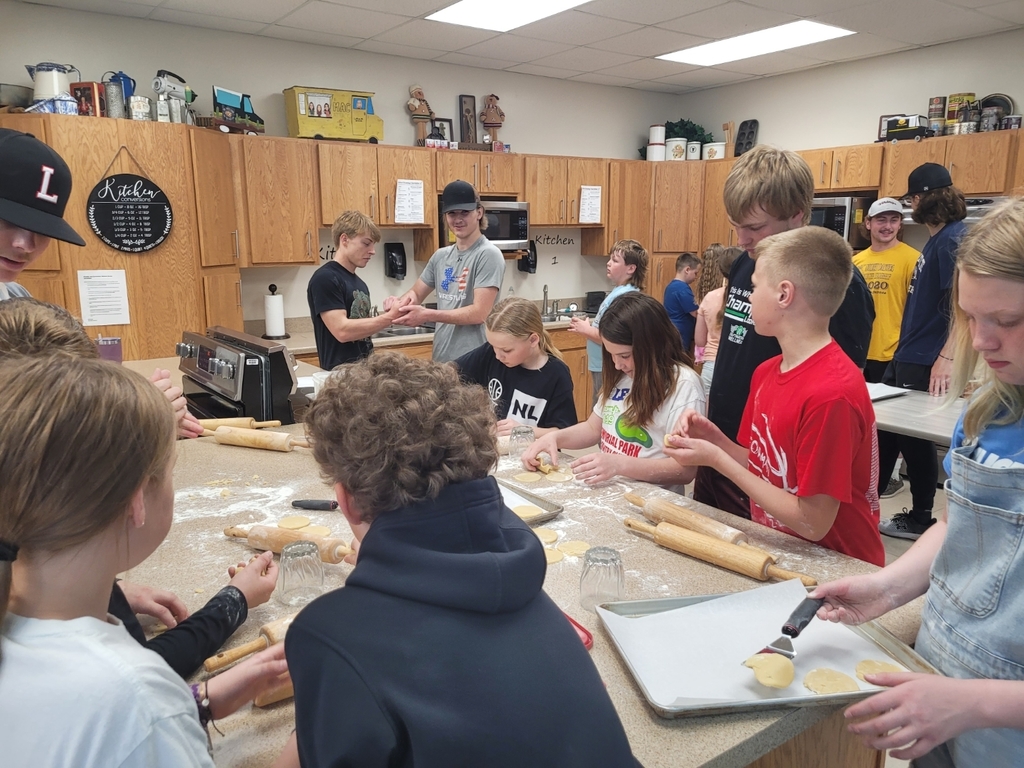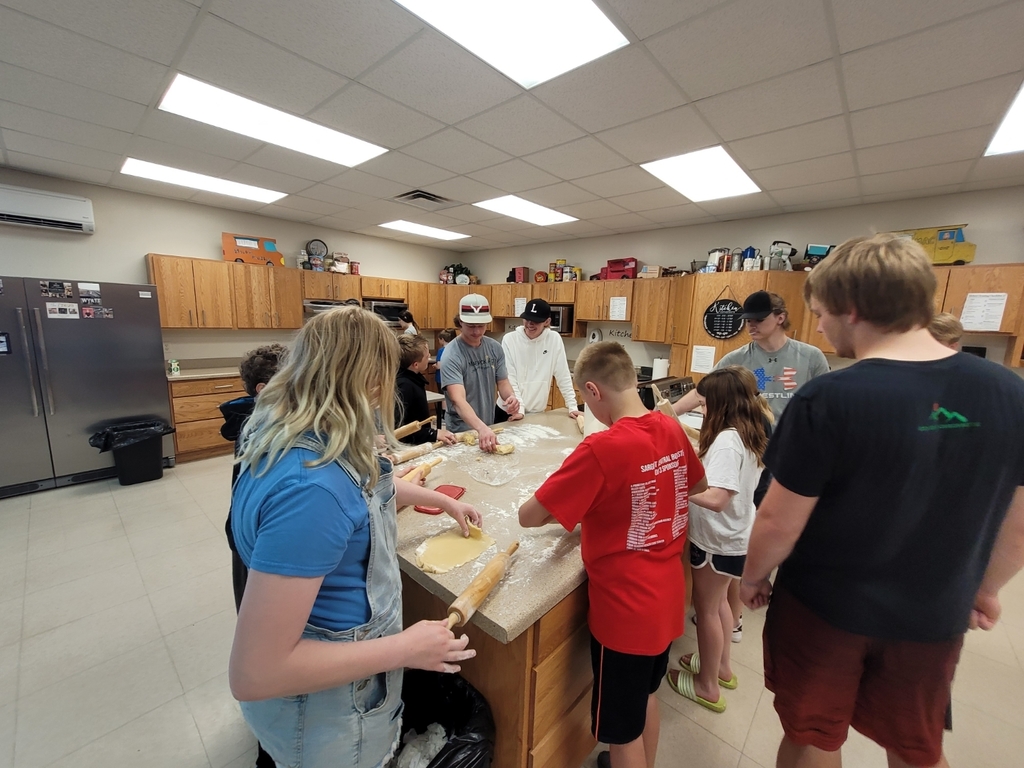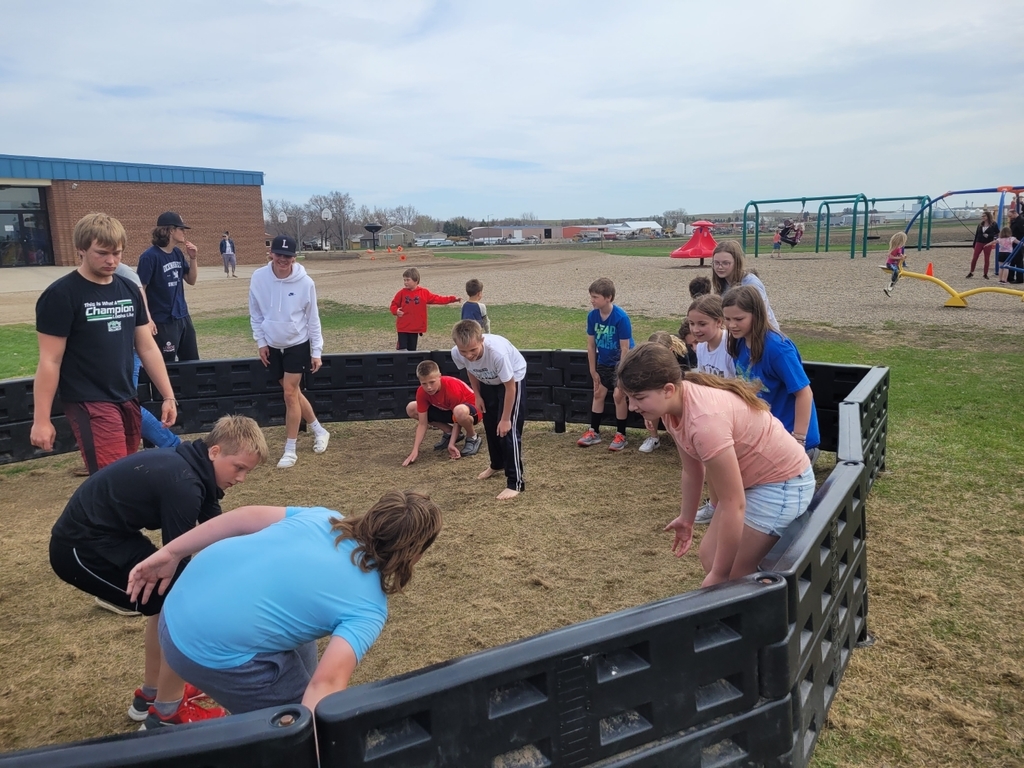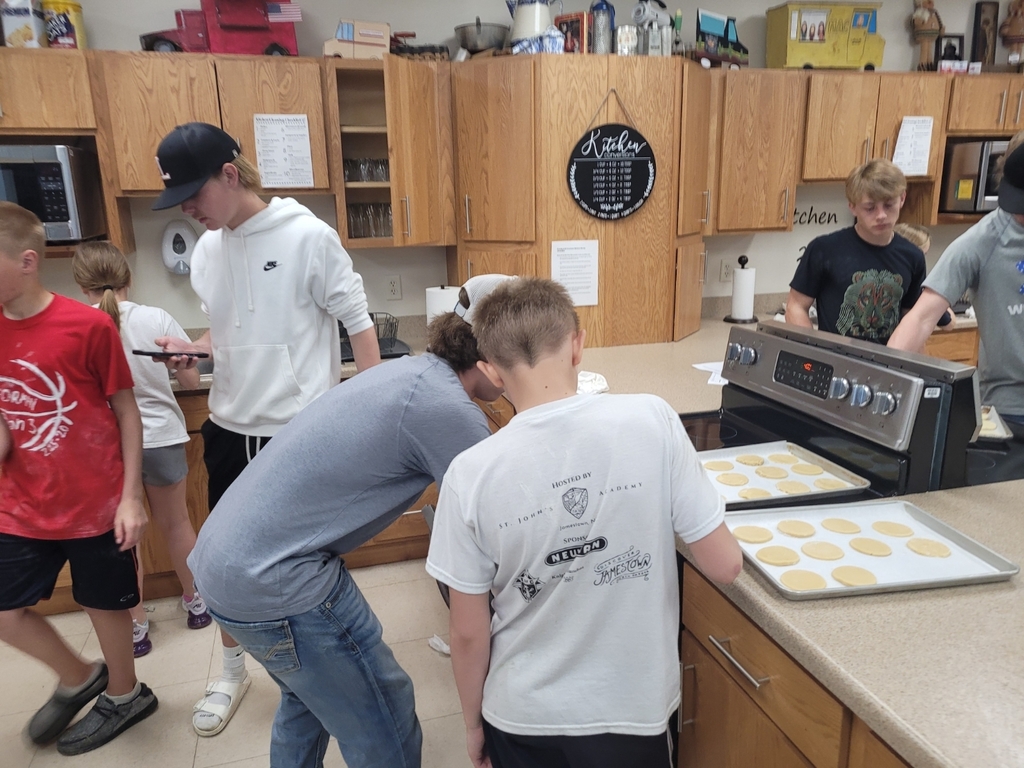 The 2nd graders went to Ft. Ransom State Park on Tuesday and had a blast! They got a tour of Sunne Farm, hiked (half) of Little Twig Trail, and played at the playground by the visitors center. Thank you Tyler for being our tour guide! 🌲🪶☀️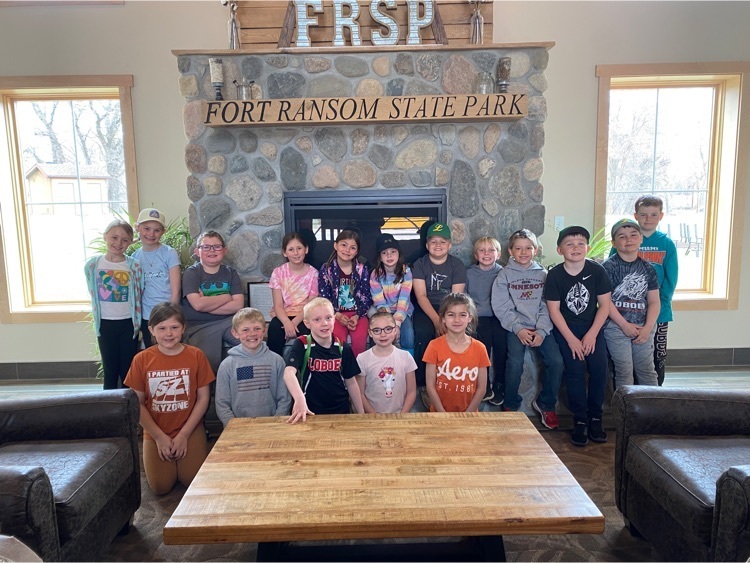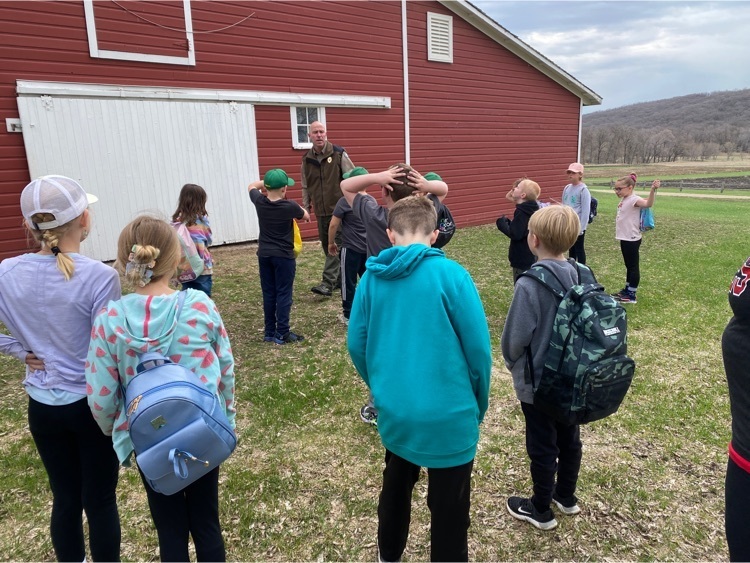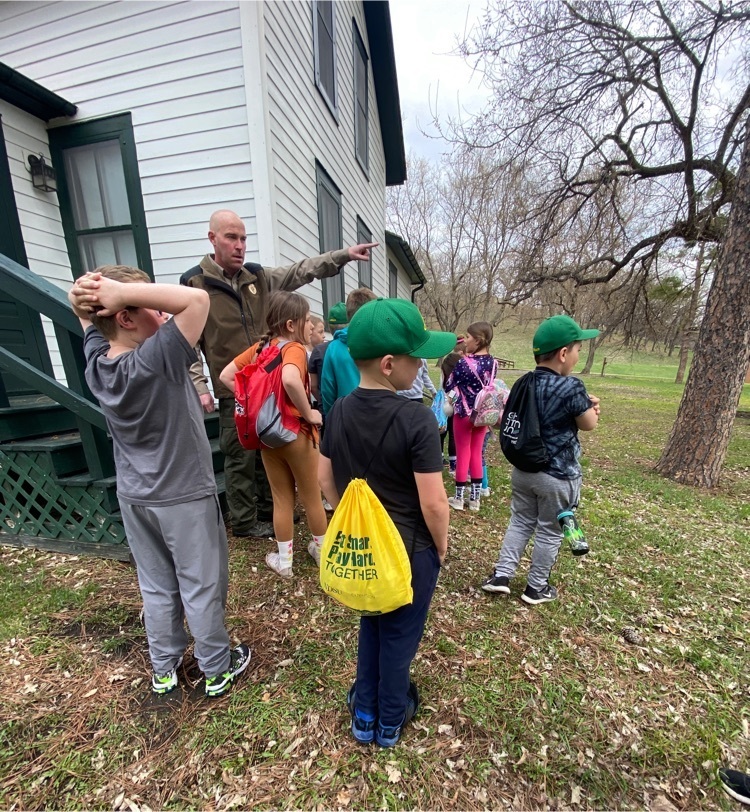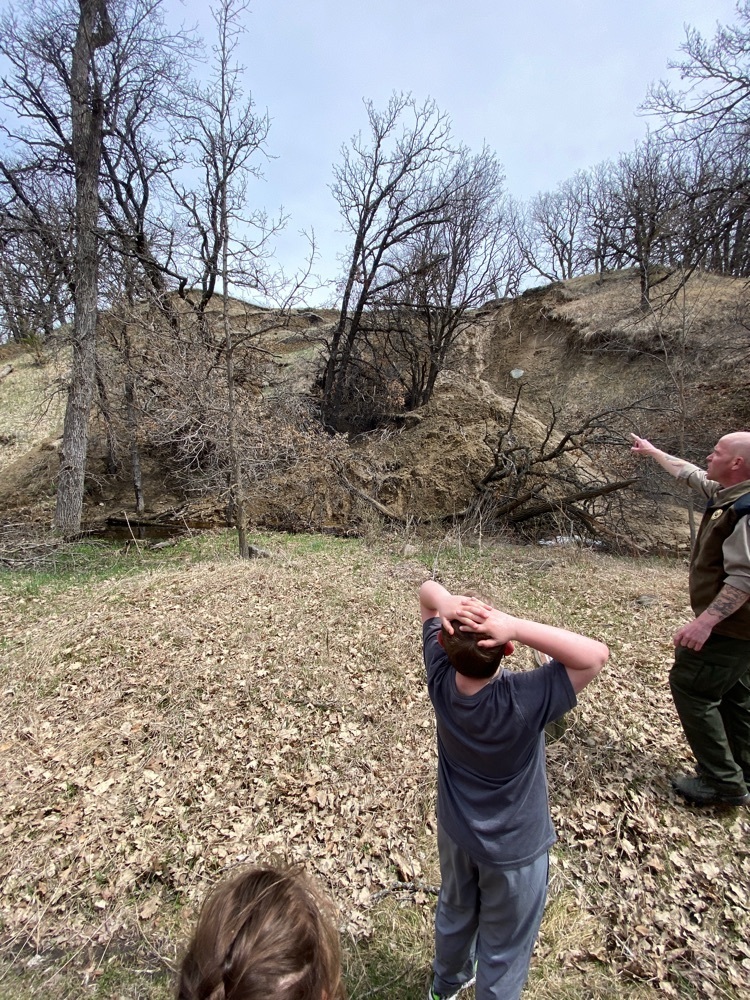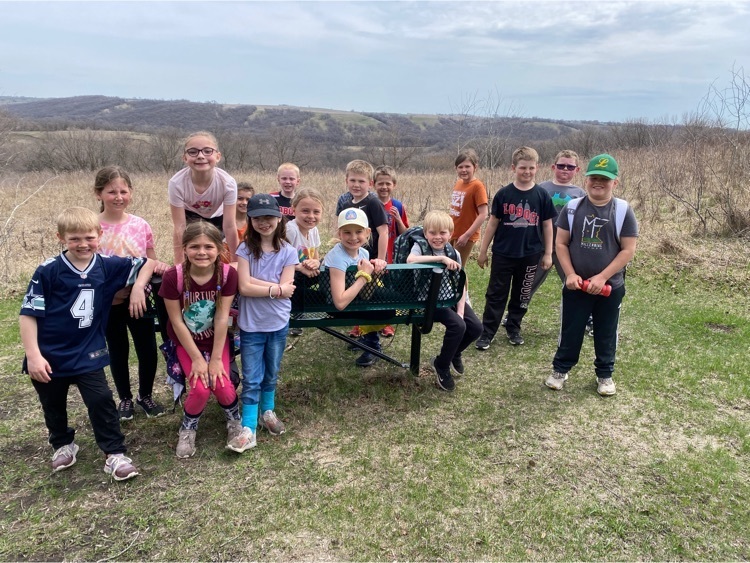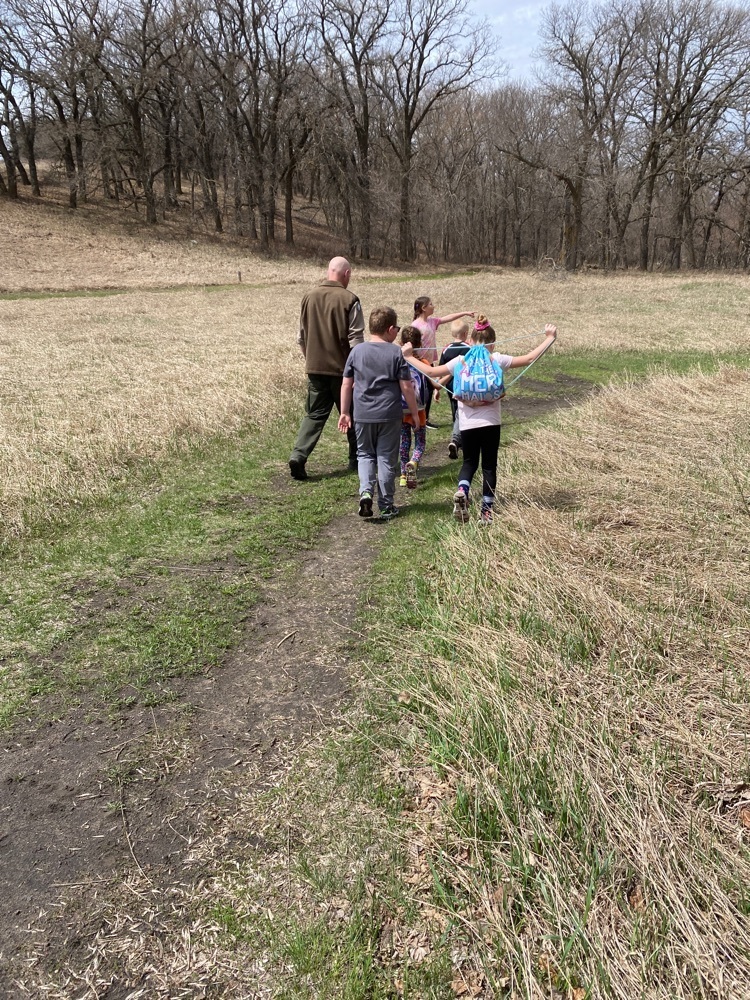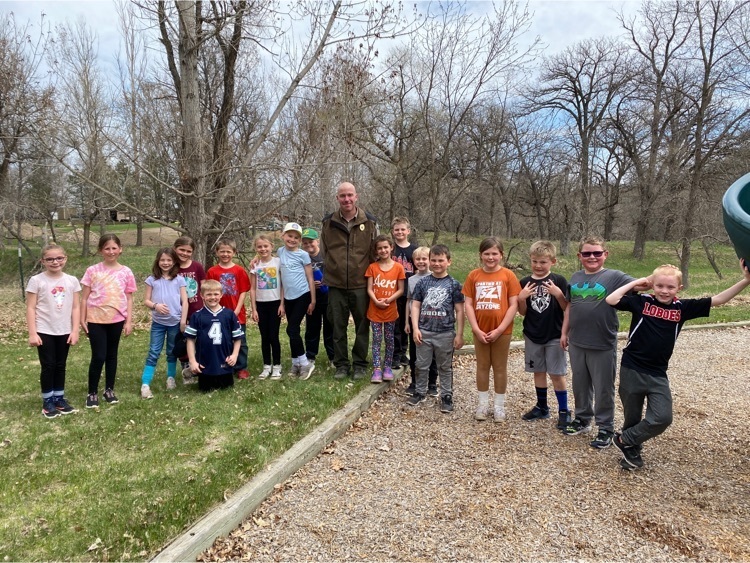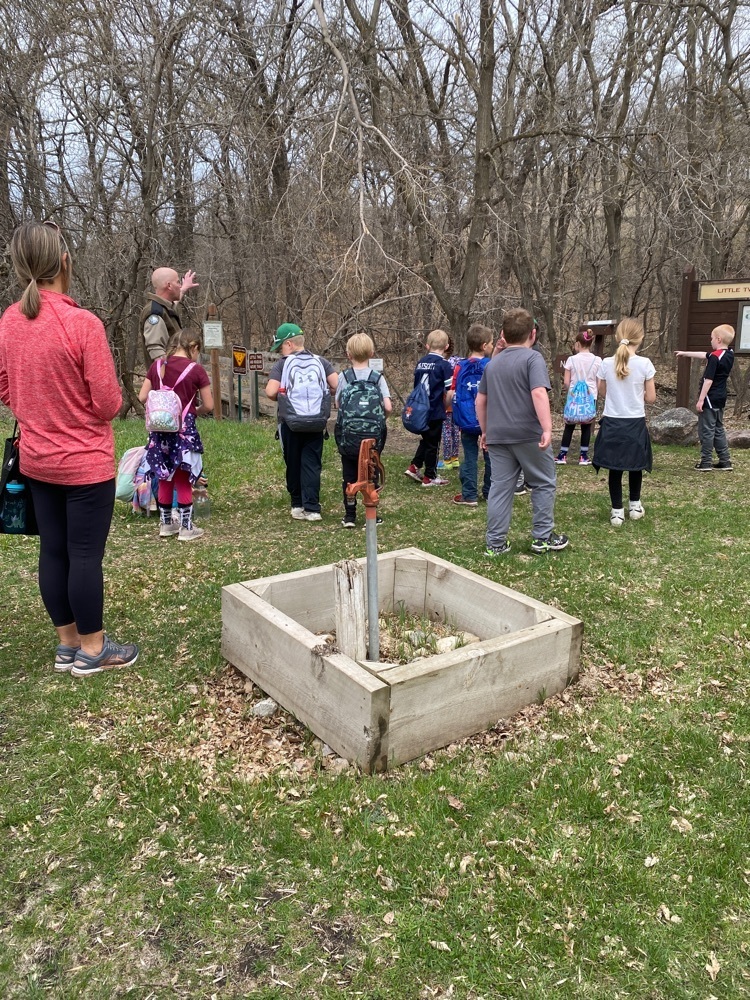 Elementary Grades 4-6 Concert/musical is tonight, 7:00PM, LaMoure School.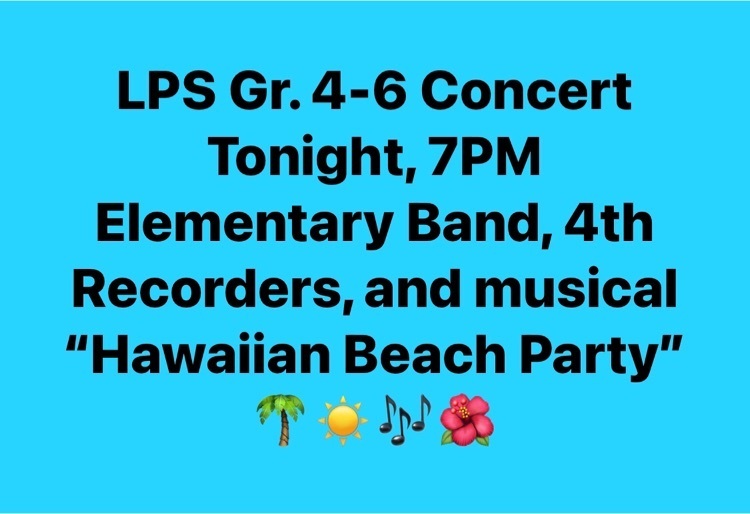 Chemistry used s'mores to learn stoichiometry.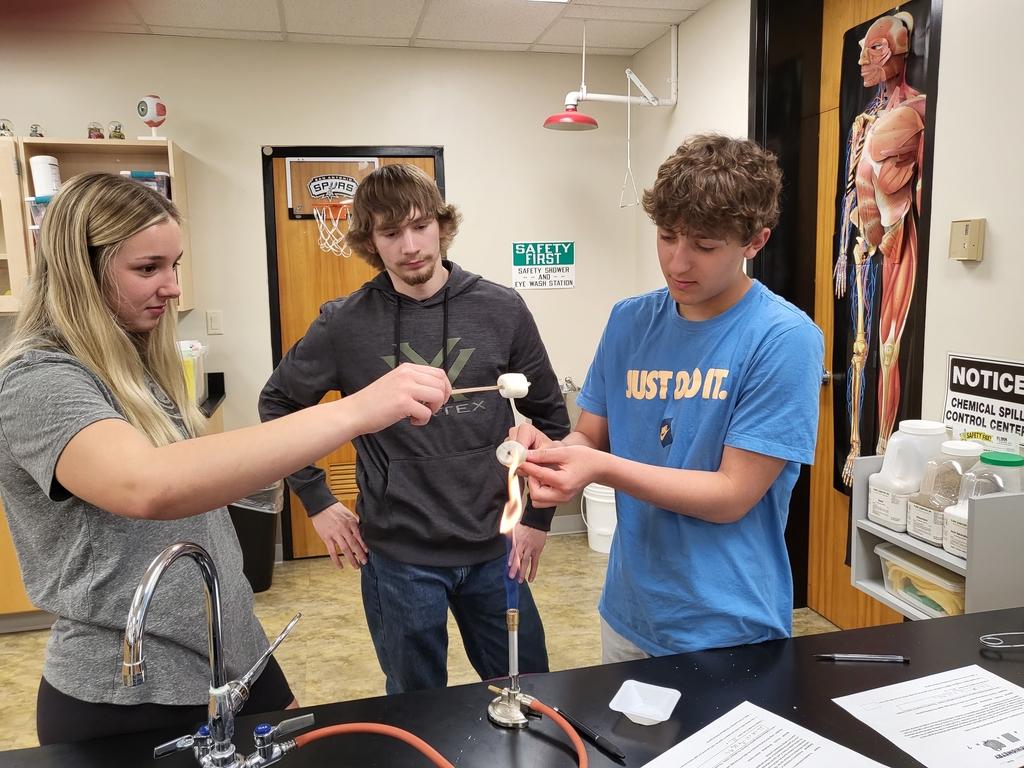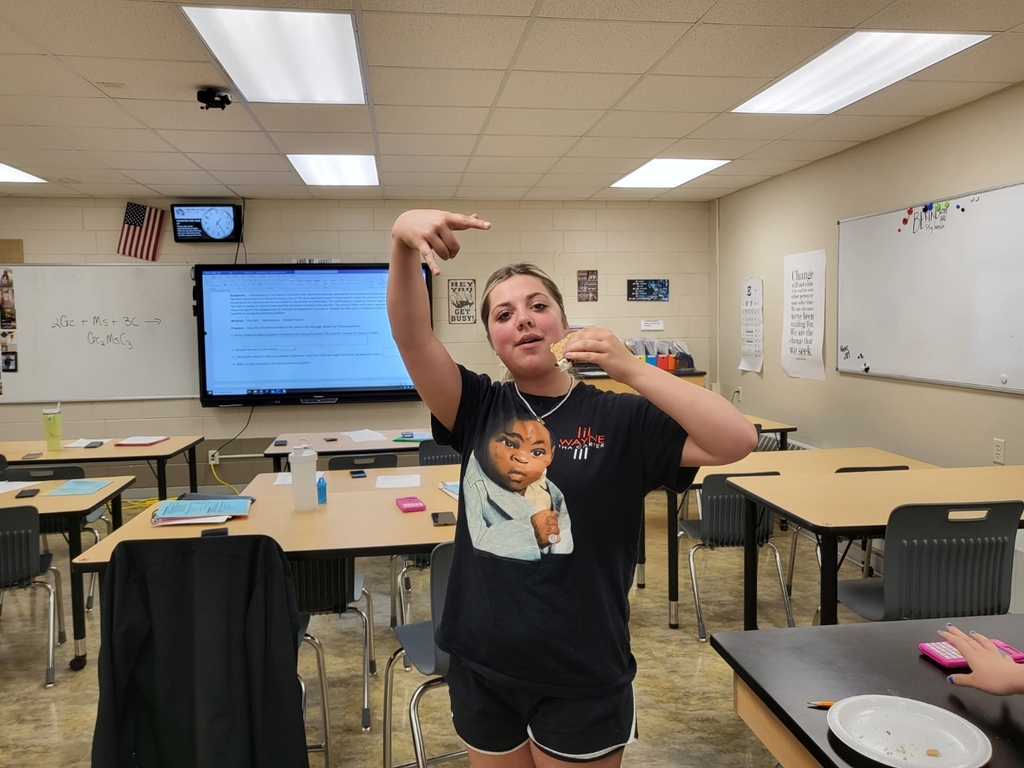 The 4th grade entertained the Kindergarten with the story of Mortimer and a book created by one of the students. #ReadersAreLeaders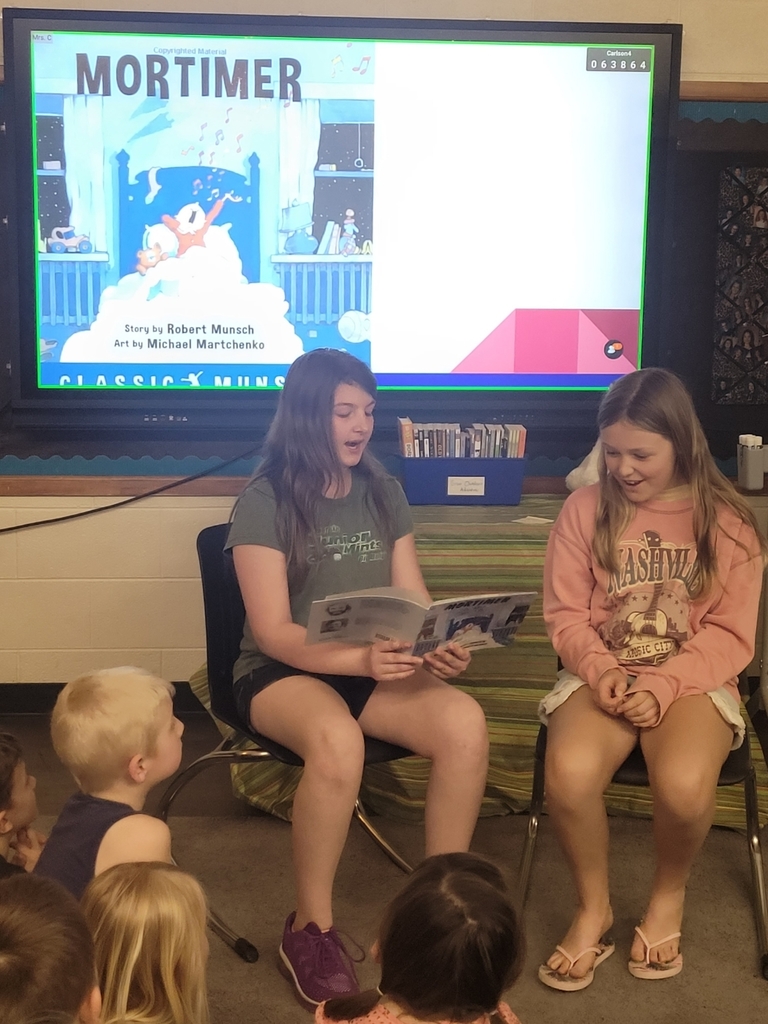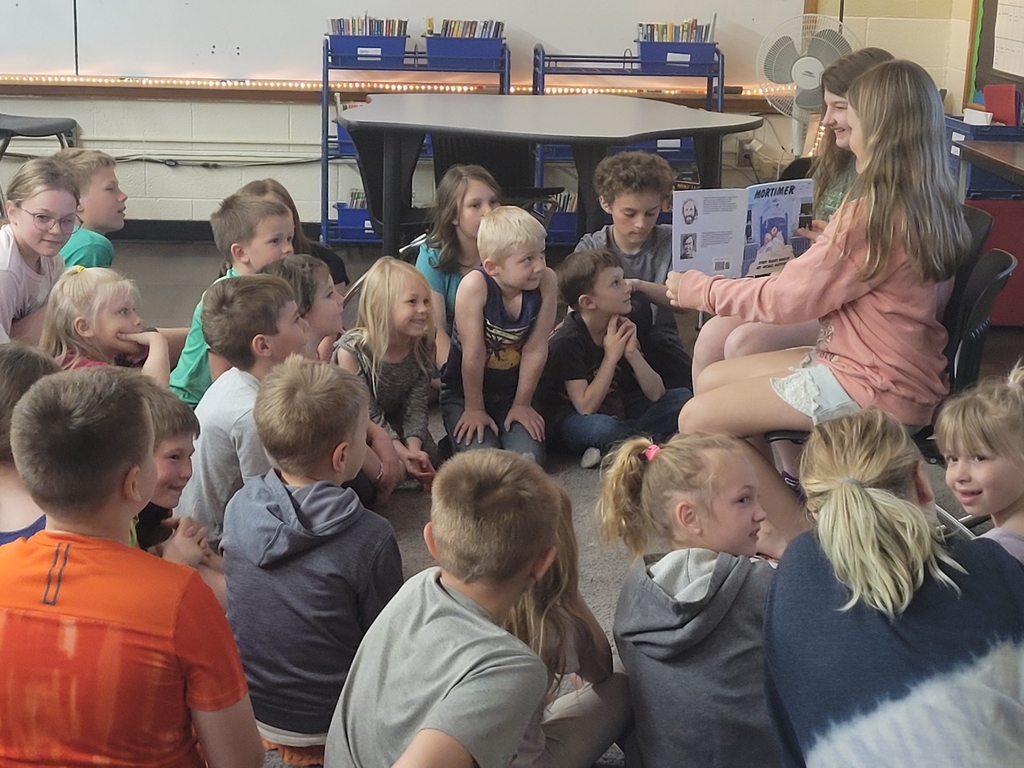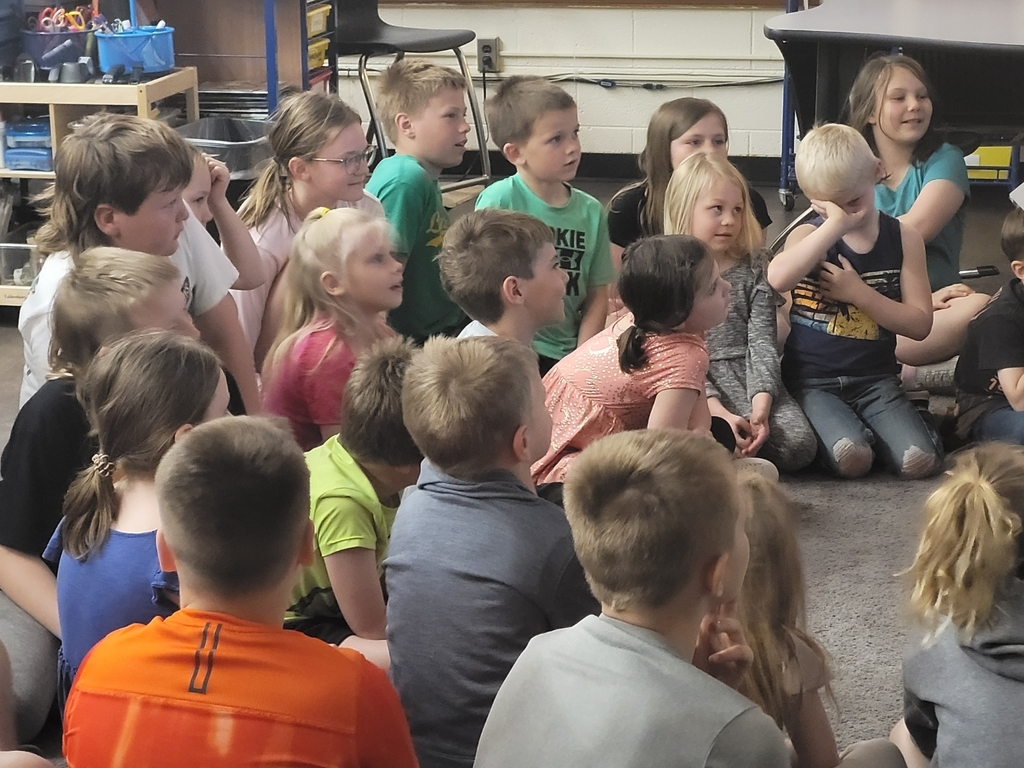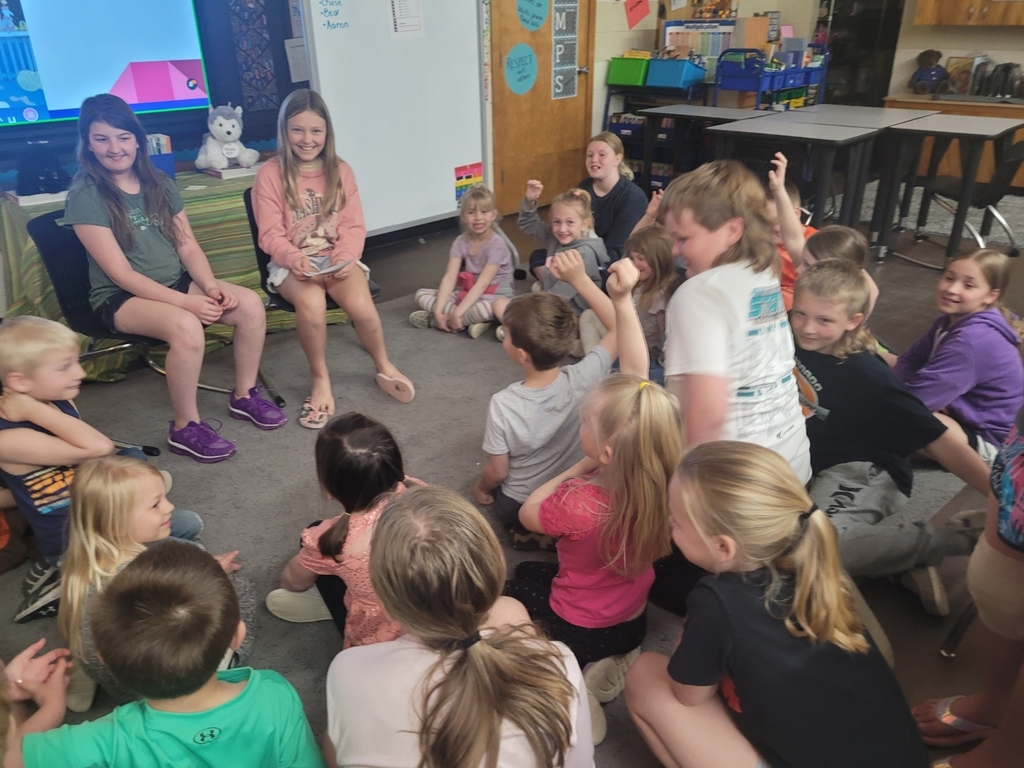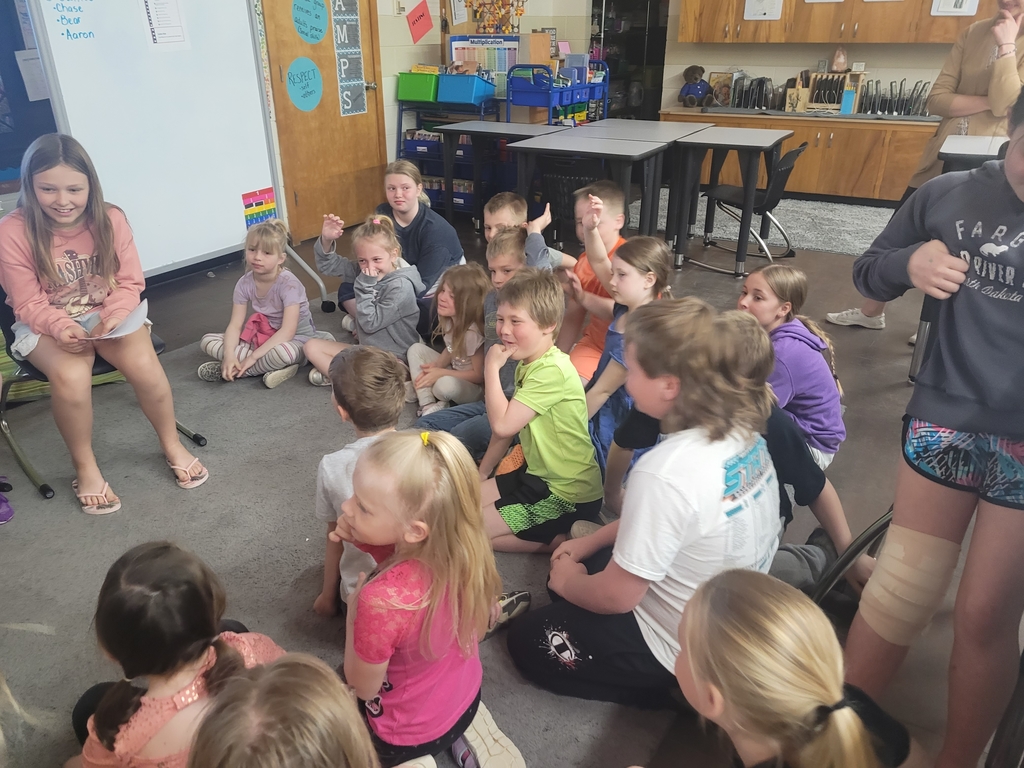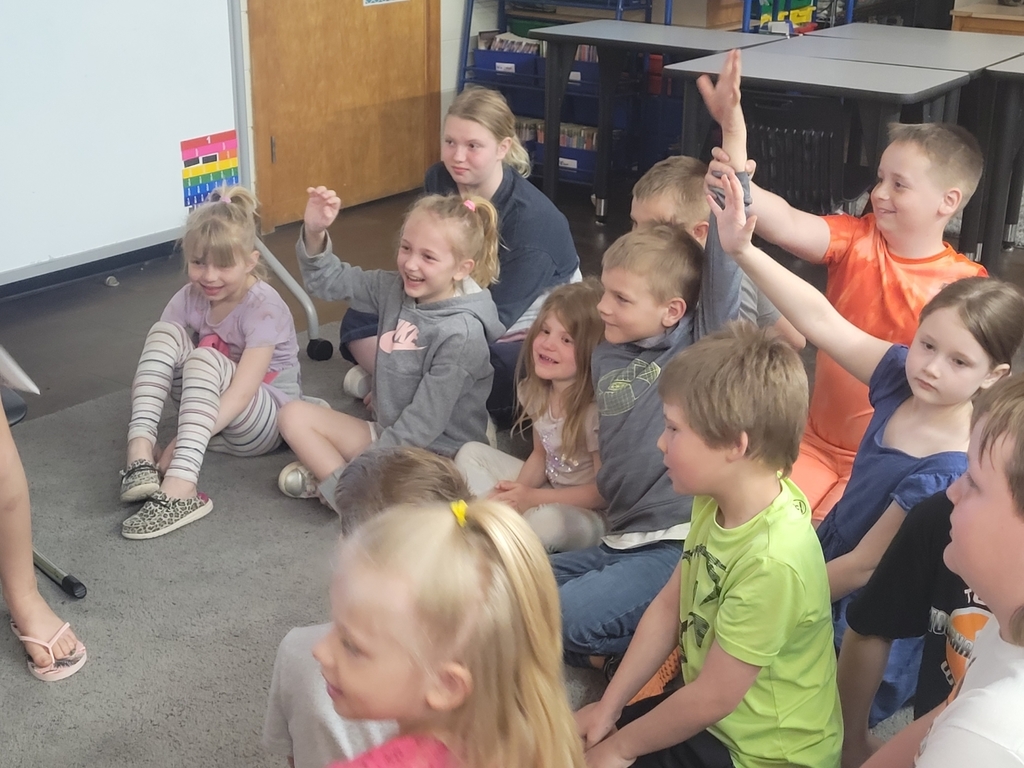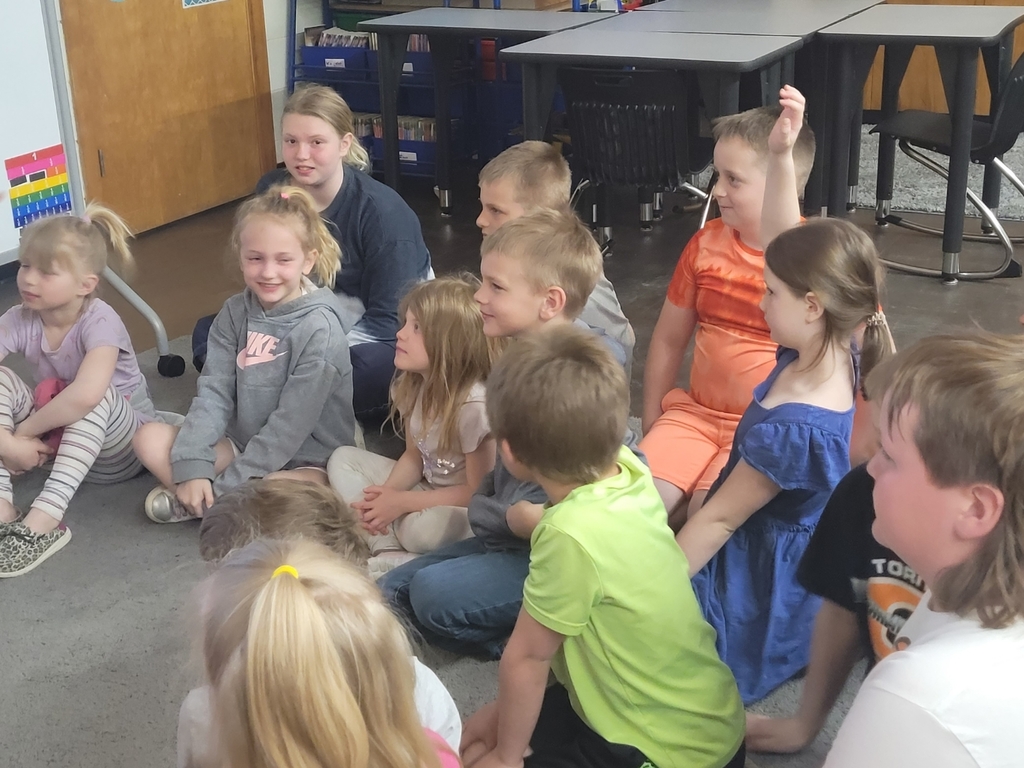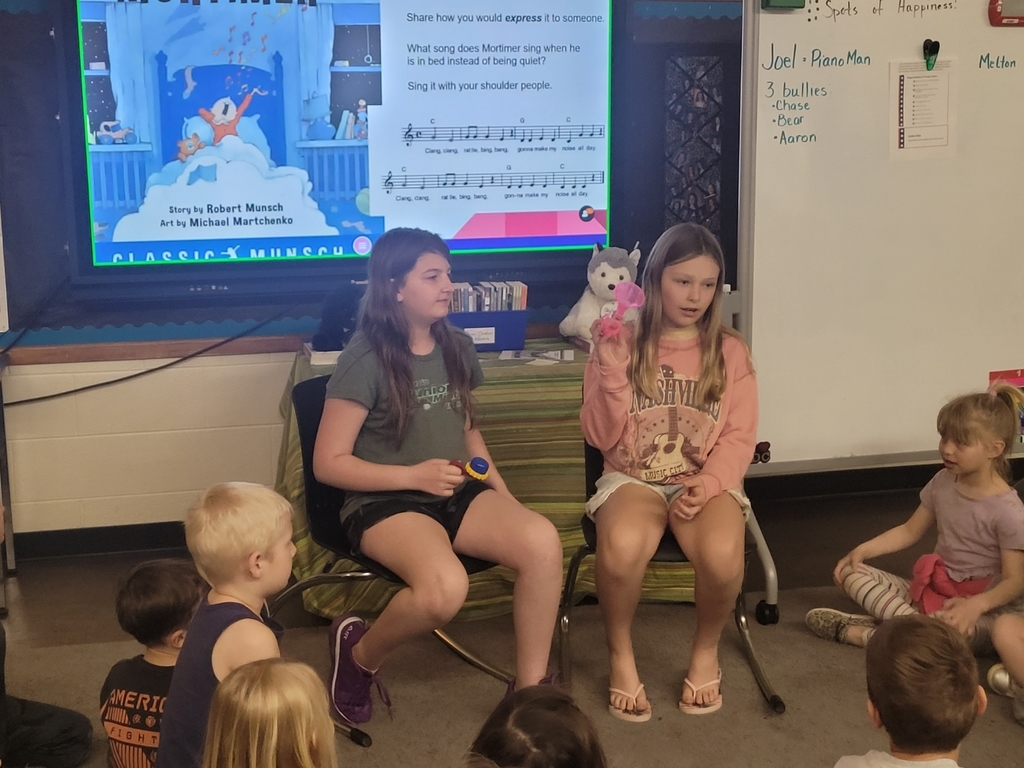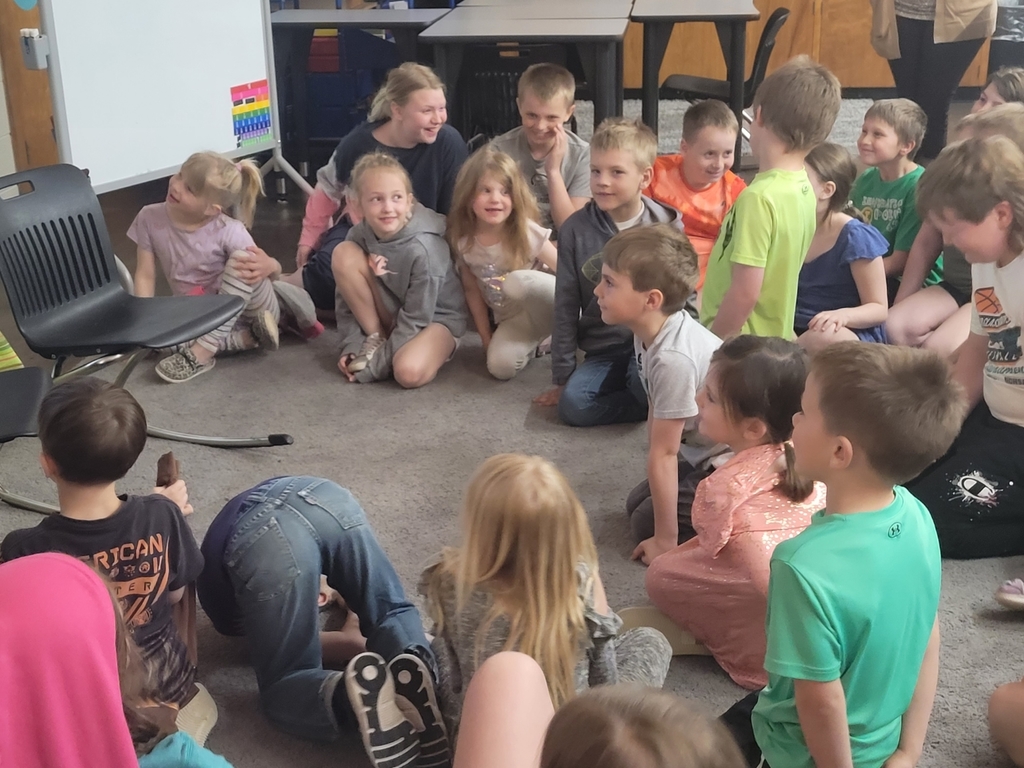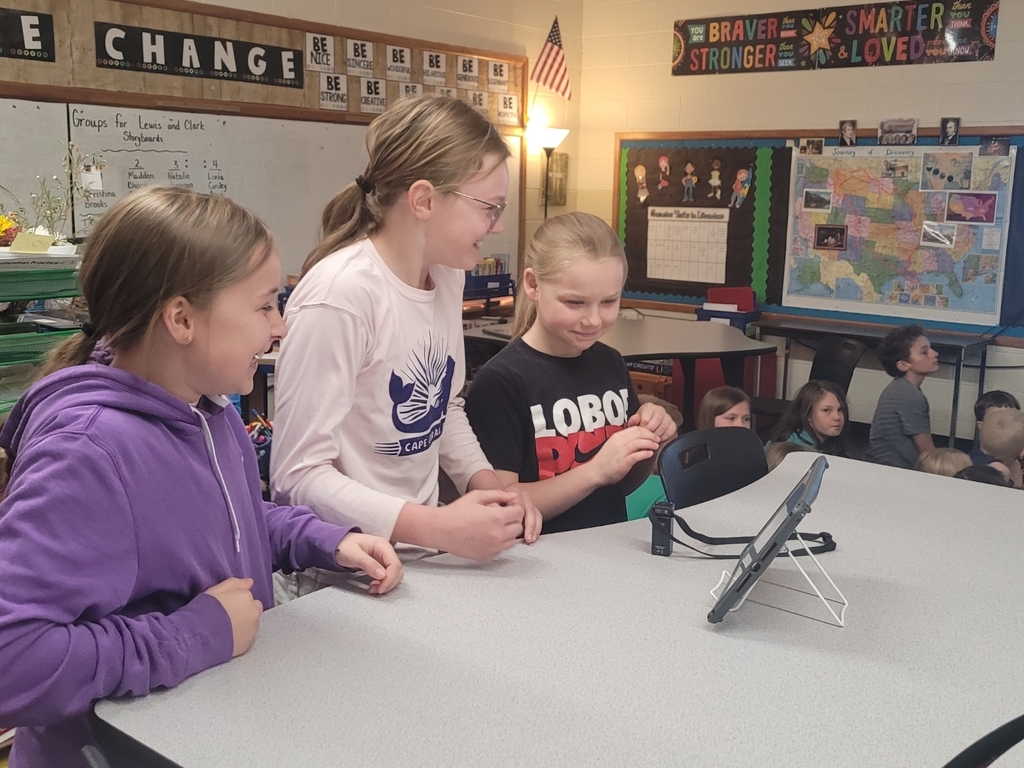 Aurora Jones, LHS vocal soloist earned a superior rating and received an Outstanding Performance award for her solo performance of "The Green-Eyed Dragon" at the State B Music Festival in Minot Saturday, May 6th. Only 20 of these O.P. awards are given (1 per judge.) She's a State Champ! Congratulations, Aurora!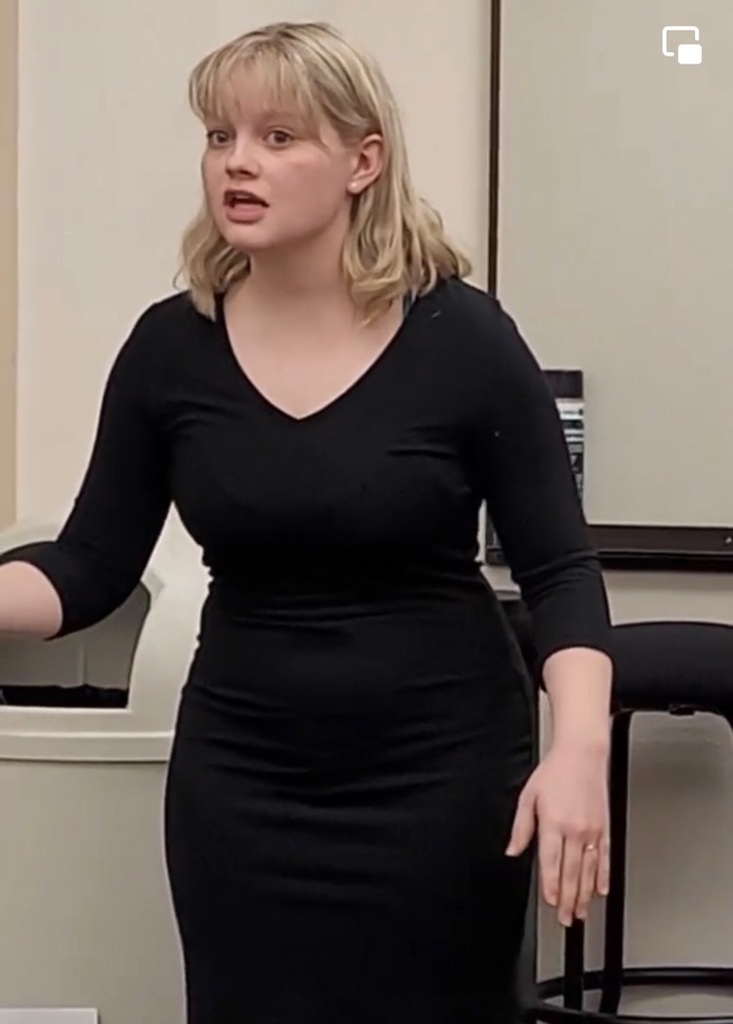 Grades 7-12 musicians will perform in band and choir tomorrow night presenting their Spring Concert under the direction of Mrs. Tricia Lebahn. In addition, students in the Fine Arts will be recognized for their participation in One-Act Play and Art classes as well! An art gallery will be set up for viewing before and after the concert, under the direction of artist, Mrs. Kari Mart. The concert will begin at 7PM.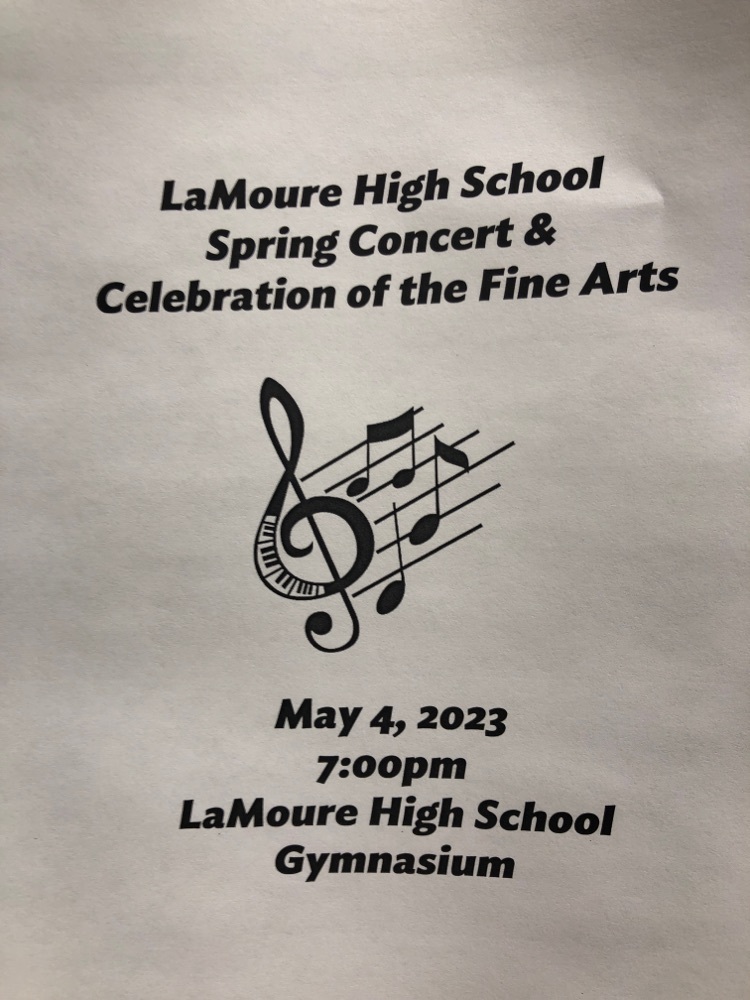 The Kindergarten students had an enjoyable time listening to the story, 50 Below Zero. They really enjoyed the 4th grade presenting it in action! #ReadersAreLeaders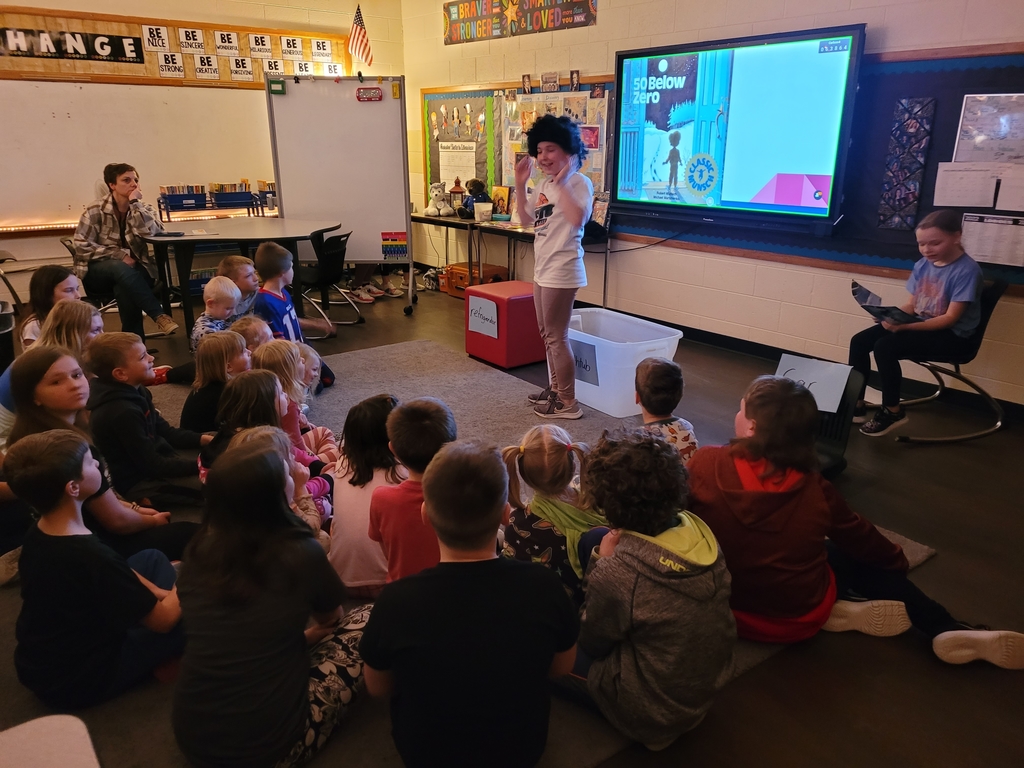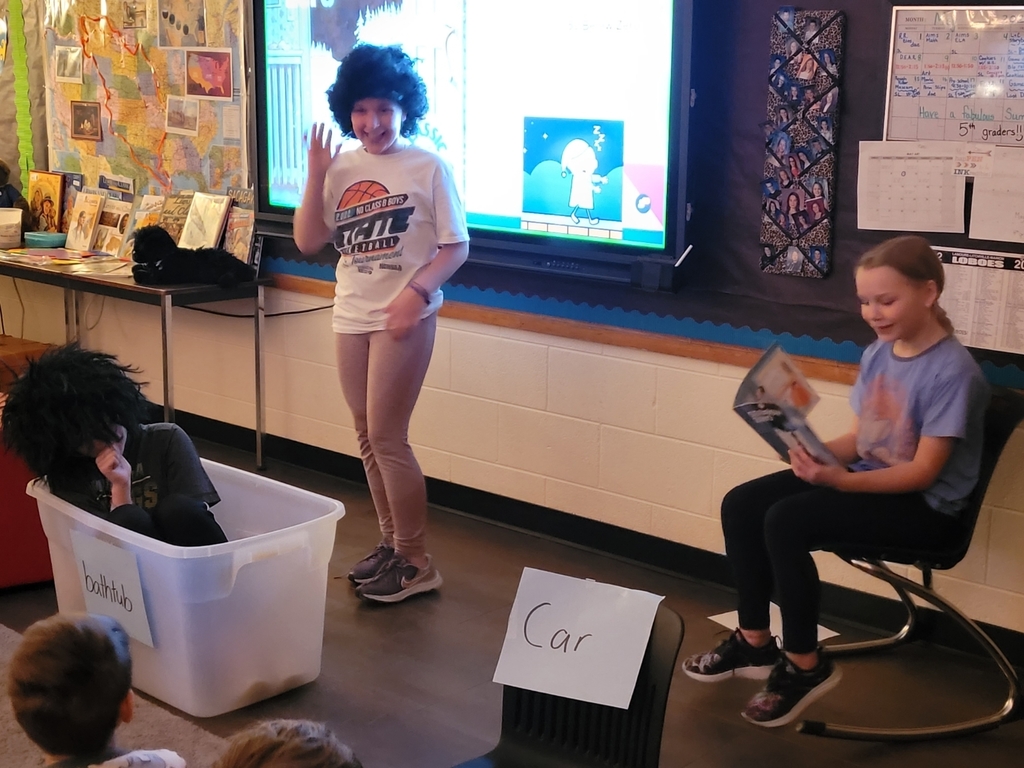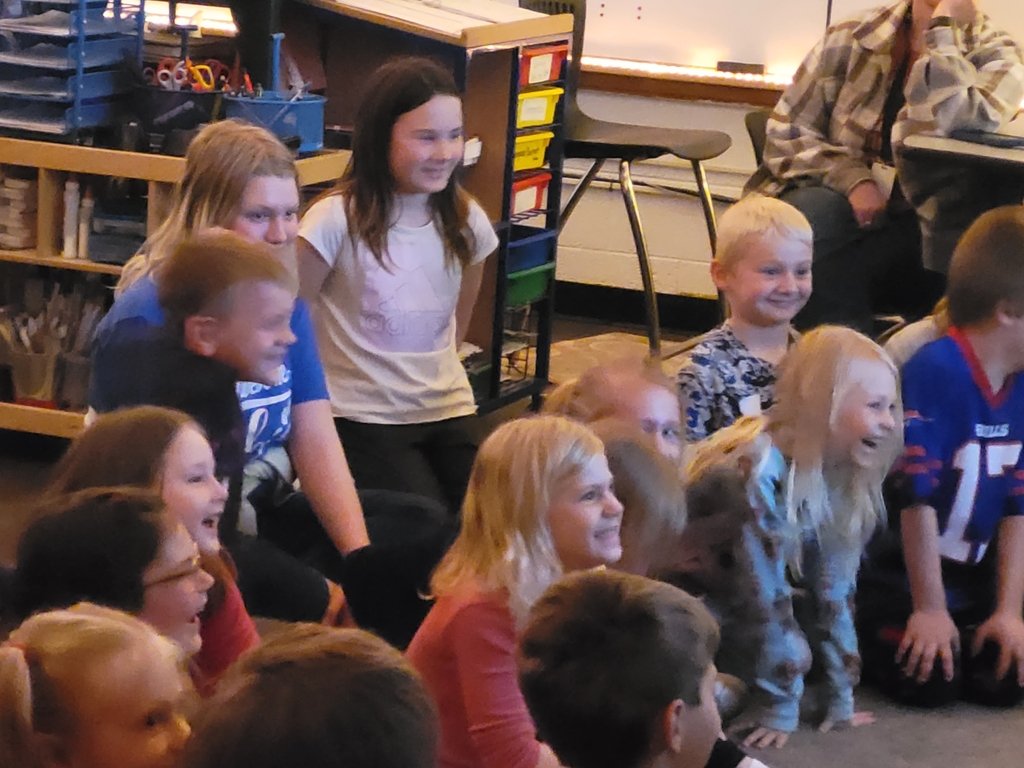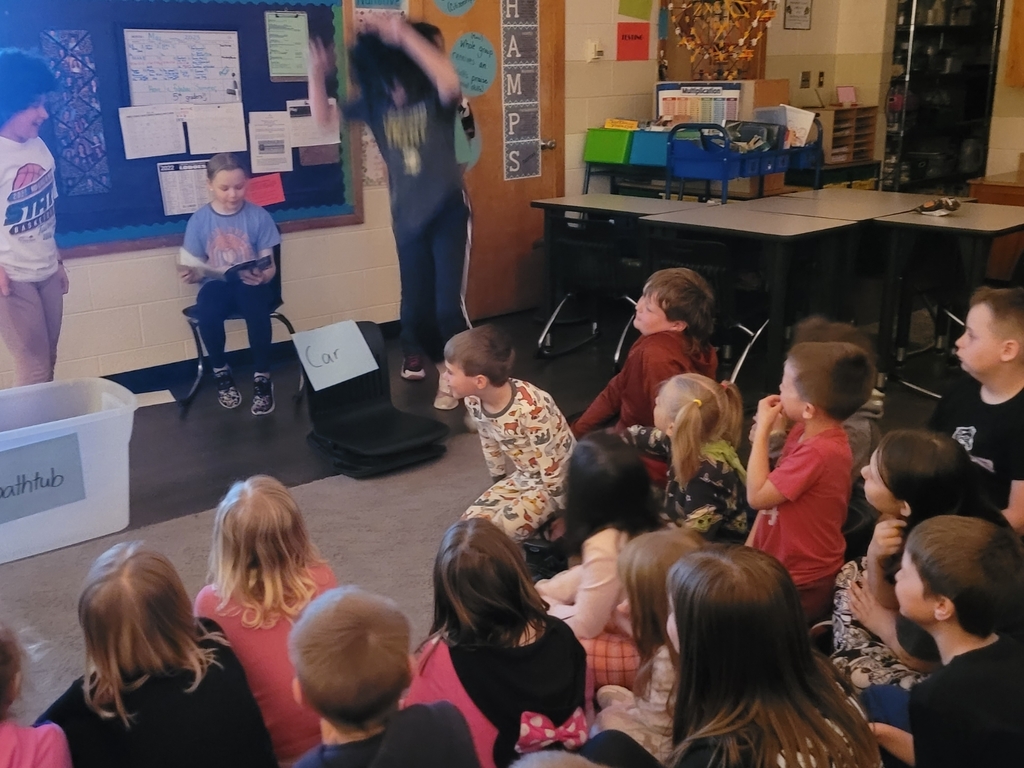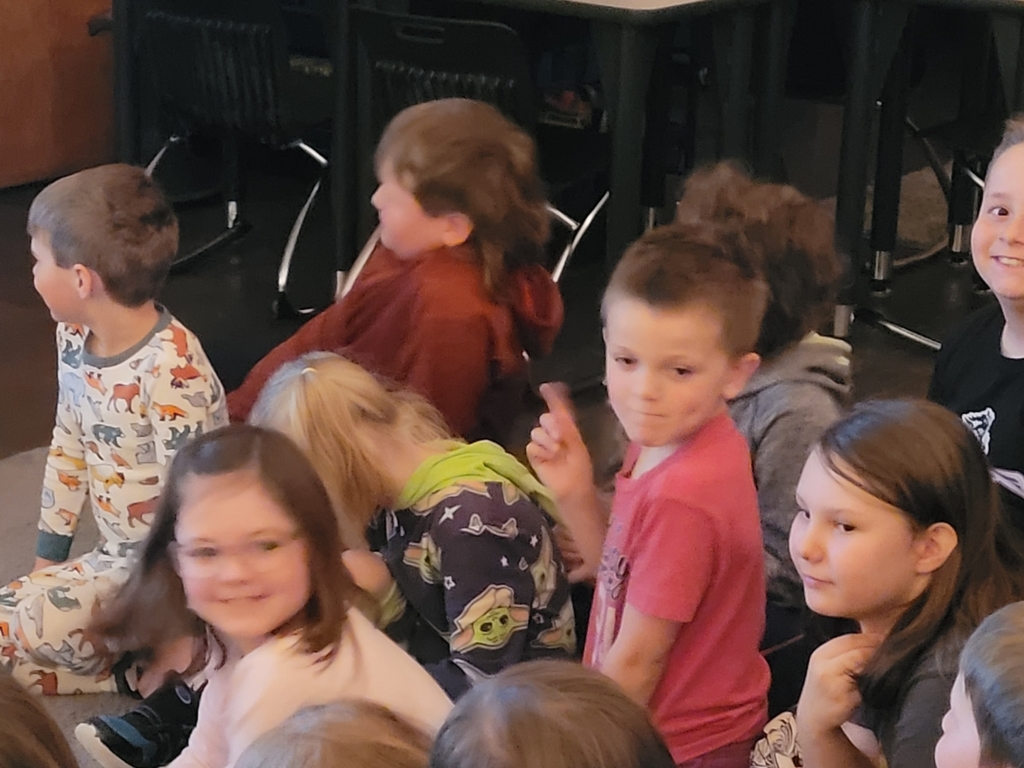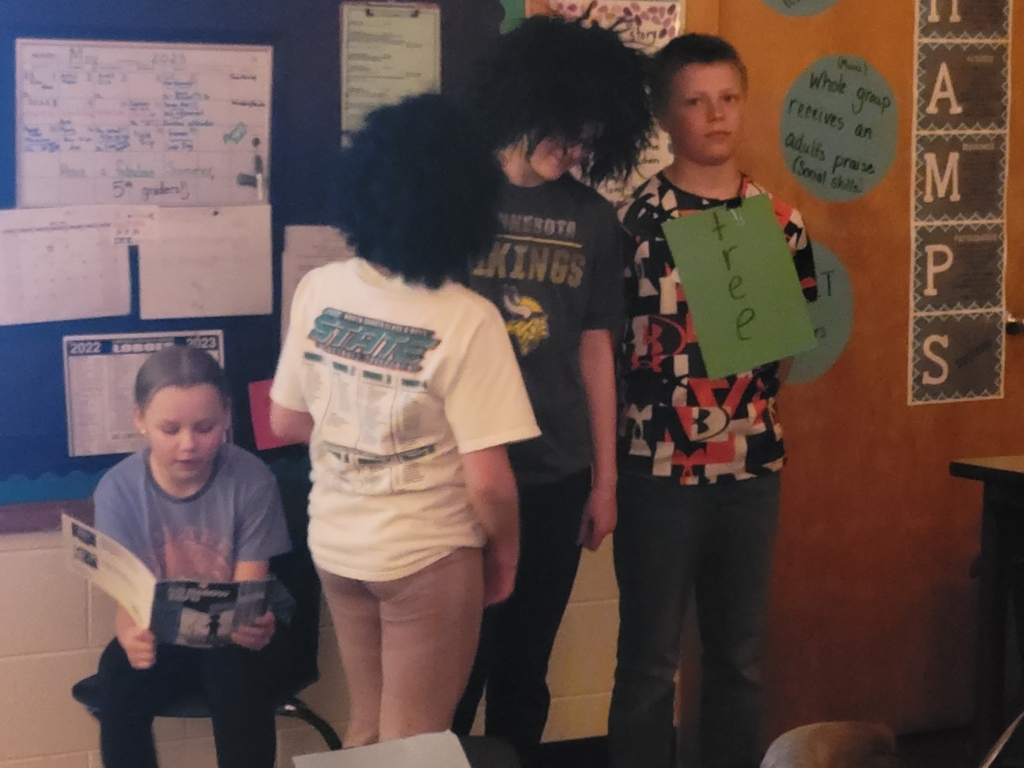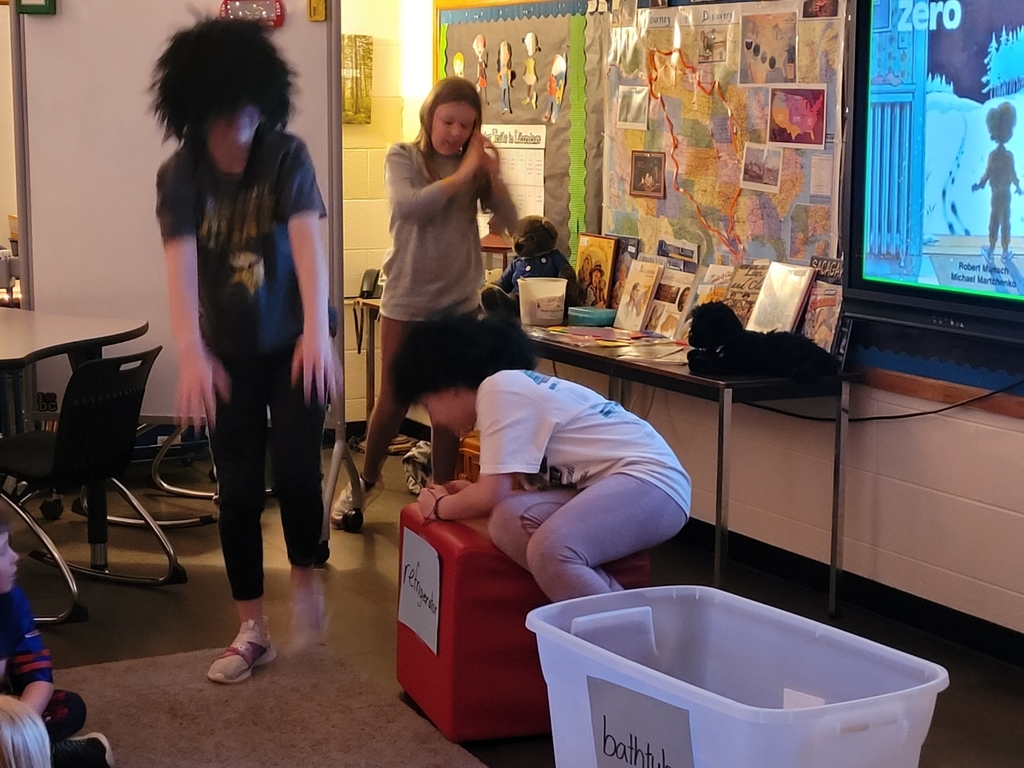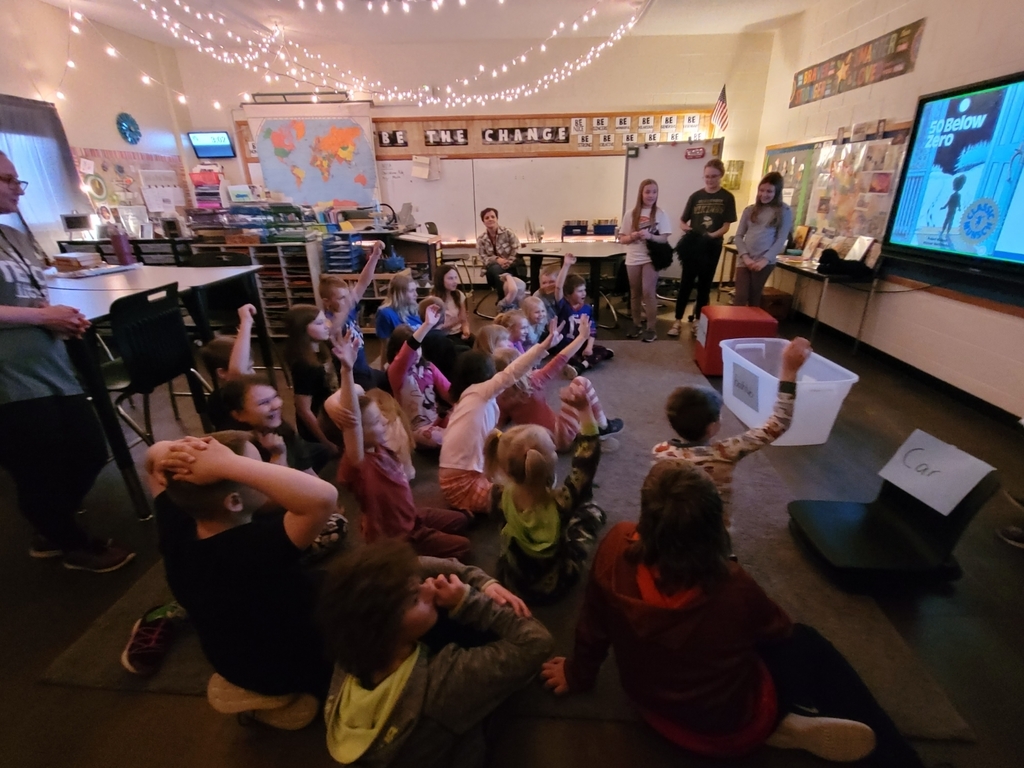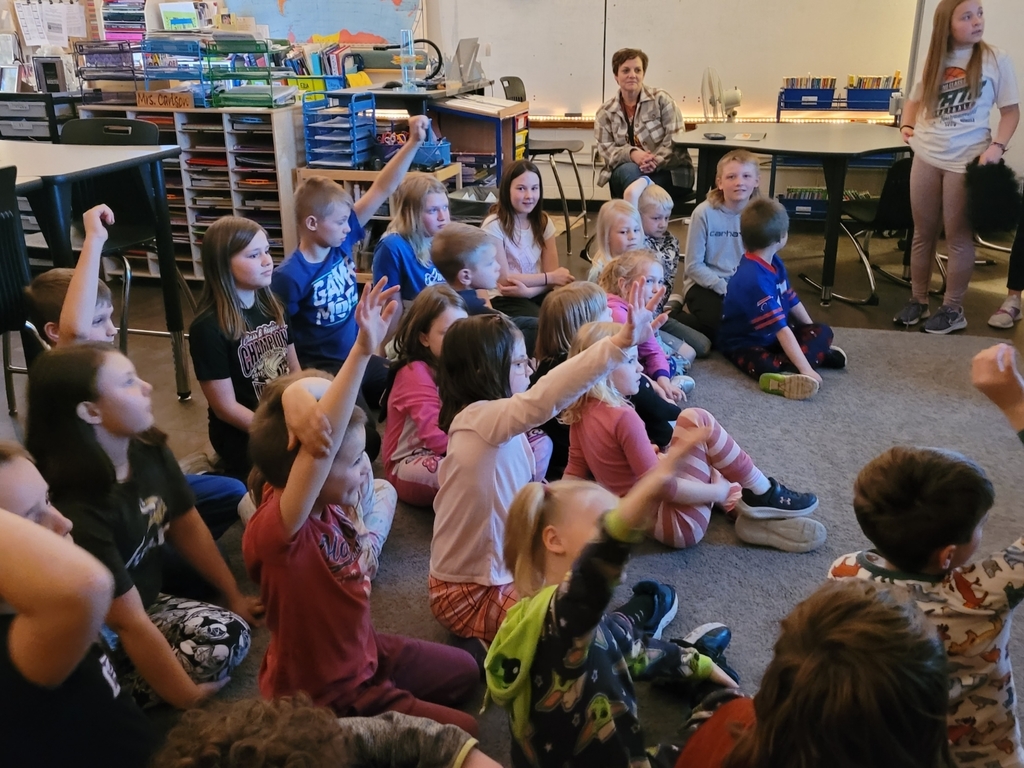 Chrissy has gone on an adventure in our community. Tell us where she visited and win and prize. A couple of things: 1. DO NOT look for her; she is no longer there. 2. DO NOT reply to this post if you know where she is. Tell a forensic science student where she is. 3. The first 15 STUDENTS who figure out where she visited will have their name put in a drawing to win a prize!